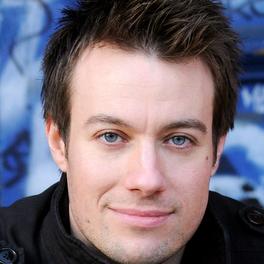 James


Phelan

Adult and children's novelist
Curtis Brown Australia

James Phelan is a Melbourne-based writer. He has studied and taught writing at a post graduate level, and has been a novelist since the age of 25. His first book was the author interview collection Literati: Australian Contemporary Literary Figures Discuss Fear, Frustrations and Fame (John Wiley & Sons, 2005). His Lachlan Fox thriller novels are Fox Hunt (Hachette, 2006), Patriot Act (2007), Blood Oil (2008), Liquid Gold (2009), and Red Ice (2010). His Alone trilogy of Young Adult post-apocalyptic novels are published by Hachette Australia.

His latest novels are a thriller series introducing a new character, Jed Walker: The Spy and The Hunted (Hachette, 2013 and 2015), and a 13-book Young Adult series The Last Thirteen (Scholastic).