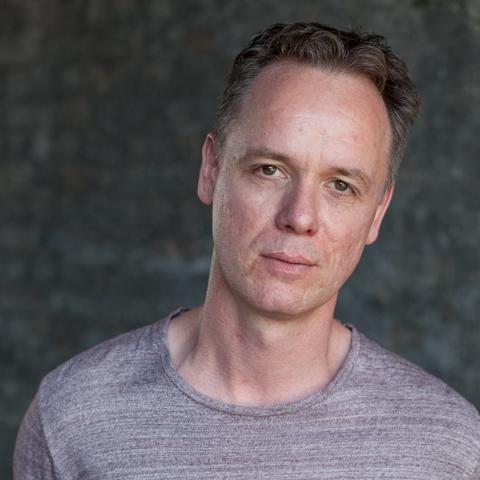 Jamie


Ballard

Jamie is currently playing the lead role of Harry Potter in the West End Production of Harry Potter and the Cursed Child. Jamie Ballard scenes from Three Girls
Jamie Ballard is simply extraordinary in (and as) Uncle Vanya. Voted by the Guardian as one of the "ten best Hamlets ever", Ballard is an absolute revelation as a man whose entire life has been dictated to and shaped by other people's, whether it be the death of his sister, an unrequited love, or his supercilious brother-in-law. Vanya is one of life's great losers, and Jamie Ballard not so much plays the part as inhabits it.
Steve Stratford
Art Scene in Wales on Uncle Vanya