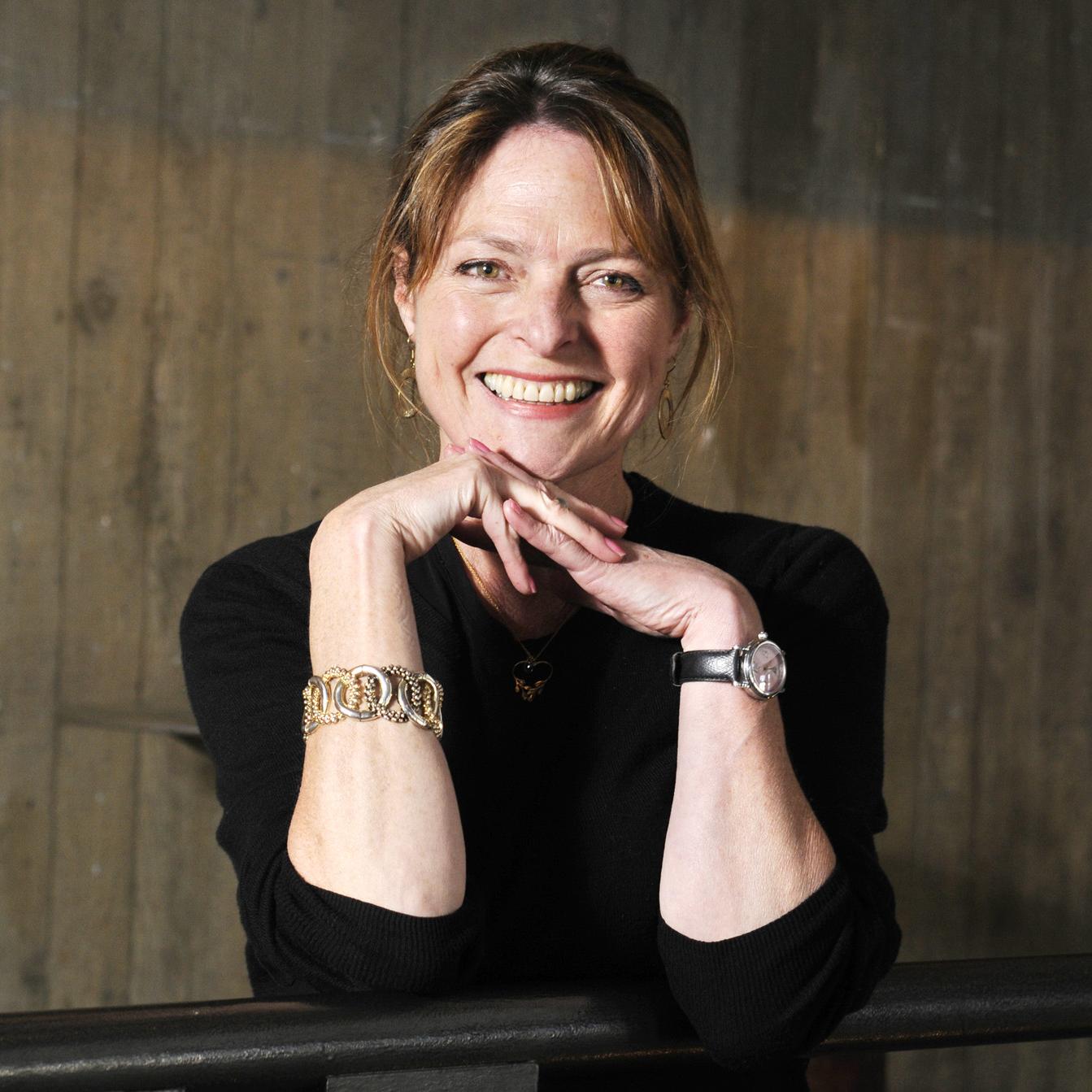 Janet trained at the Royal Central School of Speech and Drama. She has appeared in theatres up and down the country and on TV in everything from Dr. Who and The Sweeney to Jigsaw. She presented Blue Peter for four years in the eighties, and since leaving has worked as an actress, presenter, broadcaster and writer. She is a regular panellist on Channel 5's The Wright Stuff and is a regular contributor to radio and TV, newspapers and magazines. Her first novel, The Butcher's Hook was published in 2016 and was longlisted for the Desmond Elliot Prize. She lives in London and has three children and three grandchildren.
Yay @edbookfest ! Wheeling the Excitement-o-Meter into position again. https://t.co/bMNnq5Nvrt
Follow @missjanetellis
Ellis has created something marvellous in the character of Anne Jacob - her voice is strange, dark and utterly mesmeric. This is historical fiction as I've never encountered it before: full of viscera, snarling humour and obsessive desire. I loved it.
Hannah Kent, bestselling author of BURIAL RITES
on The Butcher's Hook
Janet Ellis writes with tenderness and wisdom about how you can lose a child while they are still under your roof - and how a child long-lost will never leave you. I veered between laughter and a lump in the throat, often on the same page. This book will sneak up behind you and break your heart.
Erin Kelly, author of He Said/She Said
on How It Was
Beautifully crafted. Janet Ellis is a masterful storyteller.
Clare Mackintosh, bestselling author of I LET YOU GO
on The Butcher's Hook
This author remains one to watch. She has a sharp eye and a sharper wit. More importantly still, she possesses a subtle and compassionate understanding of the human heart.
Guardian
on The Butcher's Hook