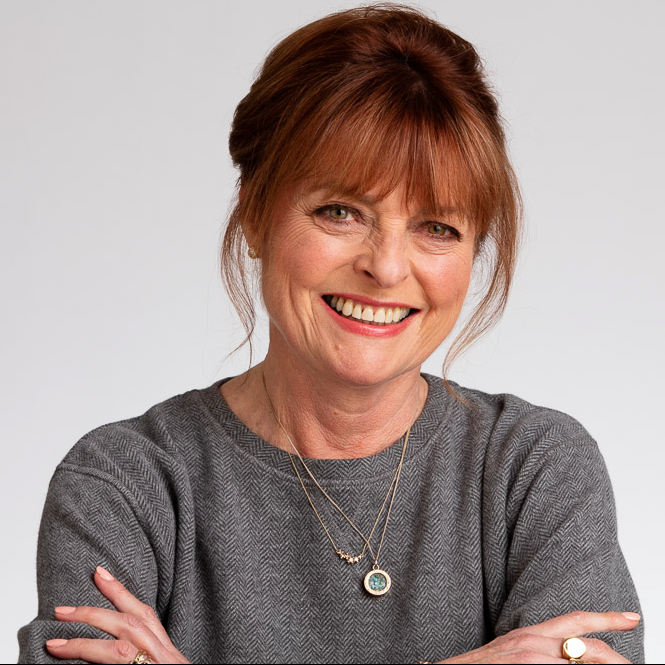 Janet trained at the Royal Central School of Speech and Drama. She has appeared in theatres up and down the country and on TV in everything from Dr. Who and The Sweeney to Jigsaw. She presented Blue Peter for four years in the eighties, and since leaving has worked as an actress, presenter, broadcaster and writer. She is a regular contributor to radio and TV, newspapers and magazines. She is the author of The Butcher's Hook, longlisted for the Desmond Elliot Prize, and How it Was. She lives in London and has three children and five grandchildren.
You will love this - immersive, amazing, remarkable, I could barely breathe. I cried - and I never cry.
Marian Keyes
on How It Was
Janet Ellis writes with tenderness and wisdom about how you can lose a child while they are still under your roof - and how a child long-lost will never leave you. I veered between laughter and a lump in the throat, often on the same page. This book will sneak up behind you and break your heart.
Erin Kelly, author of He Said/She Said
on How It Was
Ellis writes beautifully, with a great eye for detail. She has a wry comic touch and all the emotions are spot on.
Daily Mail
on How It Was
Ellis has a public personality of great charm, and a good deal of this gets into her writing... She revels in the historical details, has a grasp of pace and knows how to keep her audience hooked.
The Times
on The Butcher's Hook