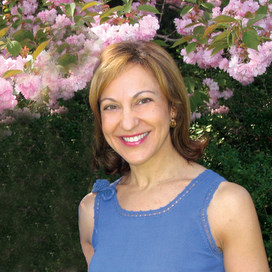 Janice Kaplan
American journalist and novelist
Biography
A Yale graduate, Janice Kaplan is Executive Editor at Parade magazine and a former deputy editor of TV Guide. She has been an executive producer on prime-time specials for Fox, ABC, and VH1, among others.
She has written mysteries under her own name as well as co-authored several novels with Lynn Schnurnberger.
Janice lives in Westchester County, New York, with her husband and two sons.