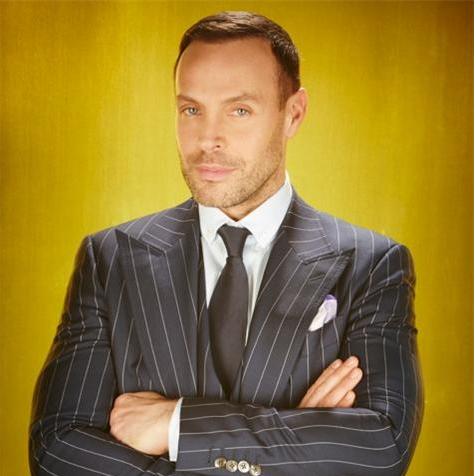 Jason Gardiner
Primetime entertainment presenter for television.
Biography
Jason Gardiner has had an amazingly diverse career to date, opening in the UK with Sir Trevor Nunn's award winning Anything Goes in 2004 at the National Theatre and the West End. Whilst performing he was then asked to be the Culture Expert on a UK version of an American award winning show; Queer Eye for the Straight Guy.
This in turn lead Jason to appear regularly on E! Entertainment interviewing film stars for all London film premieres. He has co-hosted special events for the Academy Awards; BAFTA and two exclusive interviews with the legendary Hugh Hefner at the infamous Playboy mansion.
Jason's distinctive style and diversity has enabled him move freely from Art to Fashion; Presenting to Acting and Initiating to Critiquing. His flair, sharp eye and colourfully honest opinions have kept him on our screens for the last 10 years. Within a variety of genres from Entertainment through to Documentaries.
One particular show saw Jason give himself the ultimate challenge in a series for Discovery called Alone In The Wild. Completely alone with no crew, food or water, Jason not only completed the challenge but caught the most food out of any of the other participants who took part in this ground breaking series.
Jason has since choreographed the Brit film comedy Meet Pursuit Delange. Jason is Creative Director and Founder of The Rabbit Hole Group, his Production Company who have been commissioned to make his first comedy series.
He has won numerous awards for the shows that he has been a part of including a prestigious TRIC Award. Personally Jason has been responsible for raising many thousands of pounds for several charities close to his heart.
In March 2016 Jason Gardiner joined the cast for the second series of ITV's Bear Grylls: Mission Survive.

Images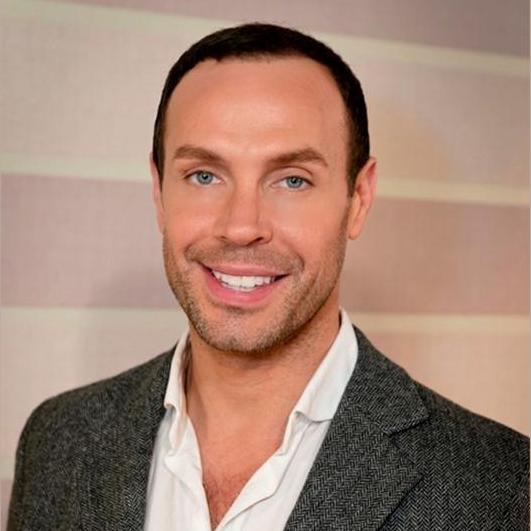 Jason Gardiner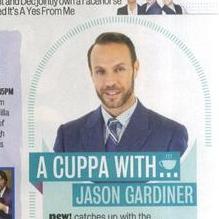 Jason Gardiner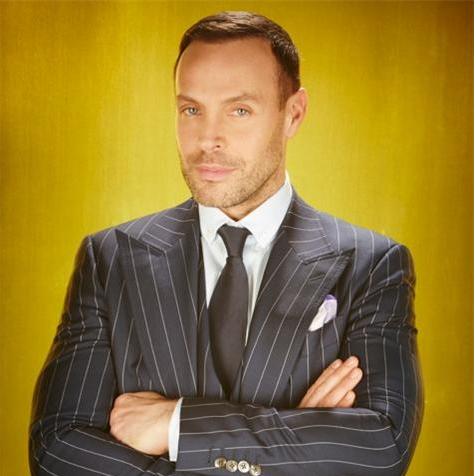 Jason Gardiner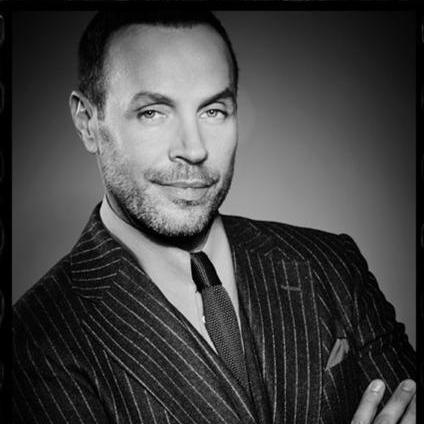 Jason Gardiner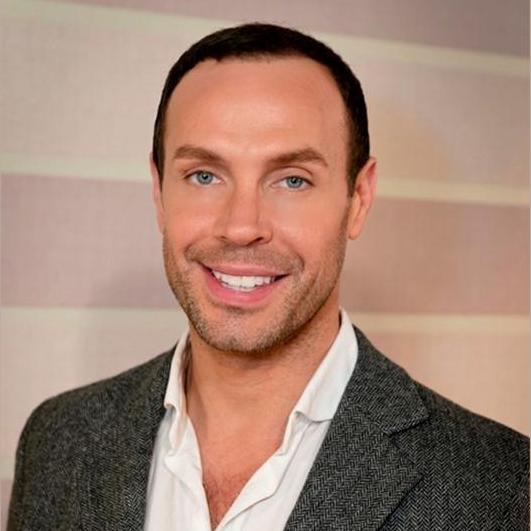 Jason Gardiner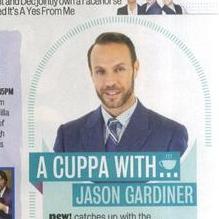 Jason Gardiner
See all Images
Videos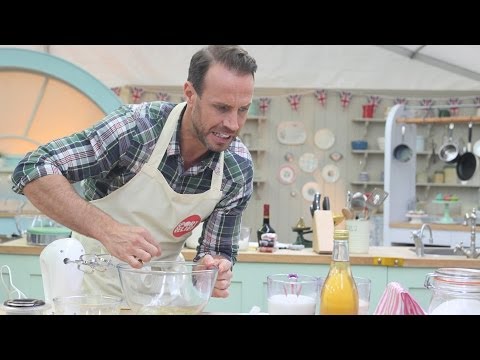 Jason Gardiner Sport Relief 2014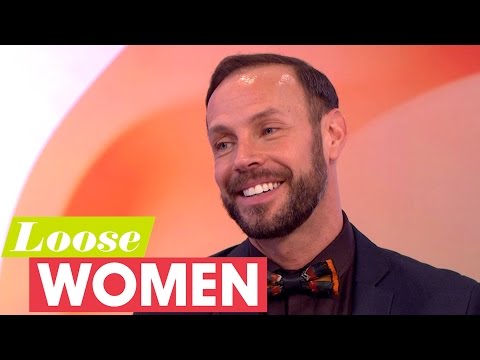 Jason Gardiner | ITV's Loose Women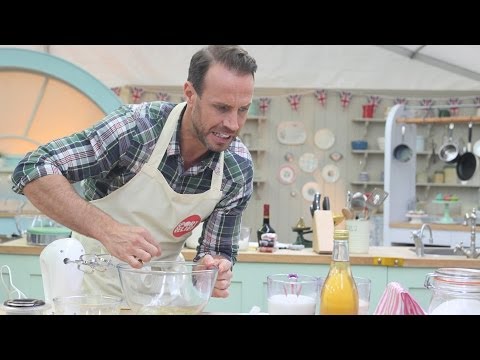 Jason Gardiner Sport Relief 2014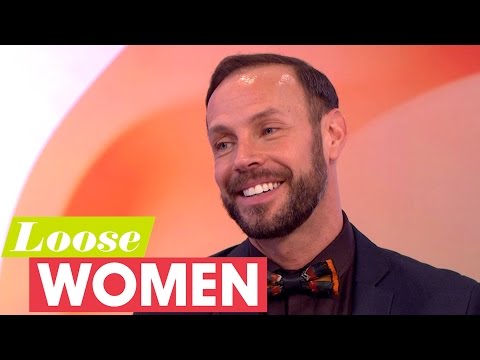 Jason Gardiner | ITV's Loose Women
See all Videos
Twitter
As a yoga enthusiast this is well worth a read if you're male and struggling or stuck in a rut. #yoga #Self https://t.co/aq0TSfHbao

@jammyprod would love to have a good catch up in March! X

@jammyprod Happy Birthday handsome! Sending much love today. When are u back in London? 🎁🎉🌟😘🎊