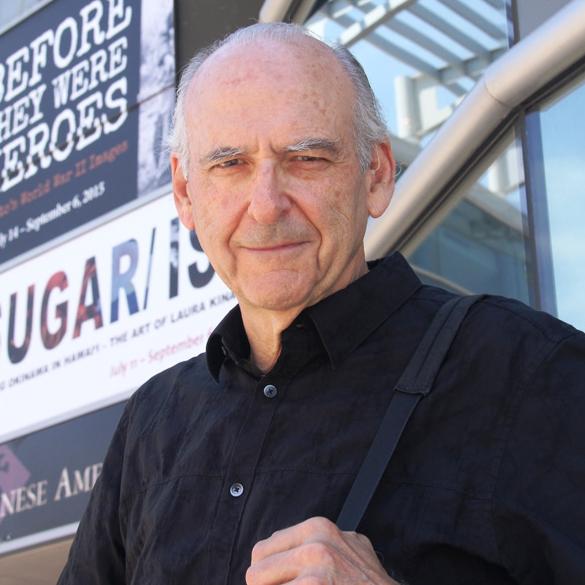 Jay


Rubin

Non-fiction writer
Jay Rubin is a professor of Japanese Literature at Harvard University.
He is the author of Injurious to Public Morals: Writers and the Meiji State and Making Sense of Japanese, and he edited Modern Japanese Writers for the Scribner Writers Series.
He is one of the main translators of Haruki Murakami's work into English and is the author of Haruki Murakami and the Music of Words.