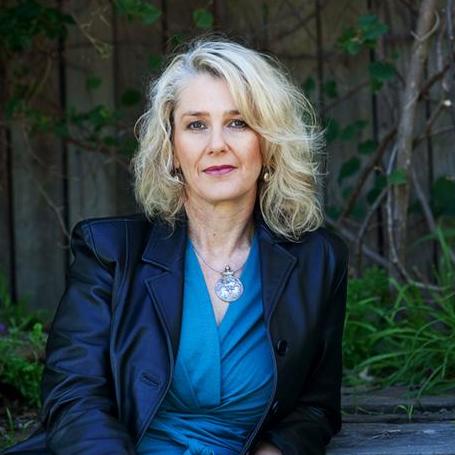 Curtis Brown Australia
Jaye Ford is an internationally published suspense novelist. Her first book,Beyond Fear, was the highest-selling debut crime novel in Australia that year, won two Davitt Awards for Australian women crime writers (Best Debut and Readers' Choice) and was shortlisted for the Davitt for Best Adult Crime Novel.
Her next three thrillers, Scared Yet?,Blood Secretand Already Dead, were all nominated for both the Davitt and Ned Kelly Awards (for Australian crime writers). Her latest thriller is Darkest Place.
Writing as Janette Paul, Jaye is also the author of the best-selling e-published romantic comedy Just Breathe.