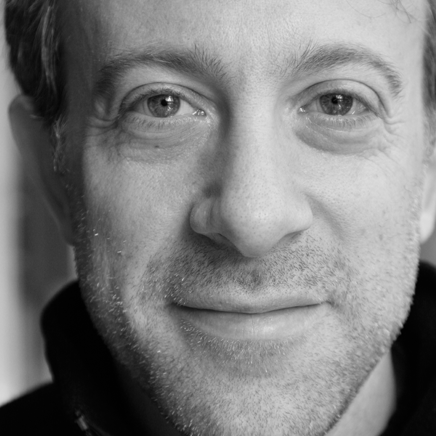 A founding partner of West Wing Writers , Shesol is the author of Supreme Power: Franklin Roosevelt vs. The Supreme Court, which was selected as a New York Times Notable Book of the Year in 2010 and a Favorite Book of the Year by The New Yorker. The Pulitzer Prizewinning historian Doris Kearns Goodwin described Supreme Power as "stunning," the kind of book that comes "once in a generation," and The New York Times Book Review called it "riveting … revealing … an impressive and engaging book … deeply researched and beautifully written." Shesol's previous book, Mutual Contempt: Lyndon Johnson, Robert Kennedy and the Feud That Defined a Decade, was also a New York Times Notable Book of the Year.
In 1997, President Bill Clinton read Mutual Contempt and invited Shesol to become one of his speechwriters. During his three years at the White House, Shesol became the deputy chief speechwriter and a member of the senior staff. His comic strip Thatch was nationally syndicated from 1994–1998, when it appeared daily in more than 150 newspapers.
Supreme Power is an extraordinary book that rings with relevance for our time. One of the most eloquent historians of his generation, Jeff Shesol has a deep understanding of the presidency, and the interplay of politics, personalities, and principles, all of which he brings to life in this rich, remarkable book.
President Bill Clinton
on Supreme Power
With insight and more than occasional humor, Shesol covers all aspects of the controversy, deftly explaining the issues at stake in a variety of legal opinions and shrewdly analyzing the intra-Court dynamics.
Kirkus Reviews (starred)
on Supreme Power
RT @RonBrownstein: "Is it the SCOTUS w/9 members? Is it the Senate w/the filibuster largely intact? Or is the institution he should be tryi…
Follow @JeffShesol