book
| Fiction
| Jan 2015
UK →
Quercus
(Ed. Jon Riley)
Barcelona, Summer 2004.

Three bodies appear in rapid succession, their skin tattooed with a cryptic alphabet, tongues severed from their mouths. On the eve of Sant Joan and celebrating the success of her headlining show, Natalia Hernandez, actress and songbird of the National Theatre, is found dead outside the nightclub Genet Genet. CCTV captures her in the arms of a potential assassin: a man with raven black hair who tends to a mouth lacerated with wounds.

Barcelona, Winter 2014.

Avery "Anna" Verco, habitual book thief, part-time psychic and young American researcher, arrives in Barcelona at the behest of now-retired Inspector Emanuel Fabregat. They begin to piece together the puzzle surrounding the murders. As Anna sees deeper into her research, she finds a connection between Natalia Hernandez's death and an ancient script that dates back to the time of Christ, written in the language of witches and writing women:


The Serpent Papers

Rights
Film Rights
Available
Contact Nick Marston for more information
Katie McGowan manages the translation rights for The Serpent Papers
Audio Rights
Available
The audio rights are handled by Alice Lutyens.
Translation Rights Sold
Catalan
World
Edicions 62
French
World
Editions Michel Lafon
Hebrew
World
Matar Publishing House
Japanese
World
Hayakawa Publishing Inc
Norwegian
World
Cappelen Damm
Media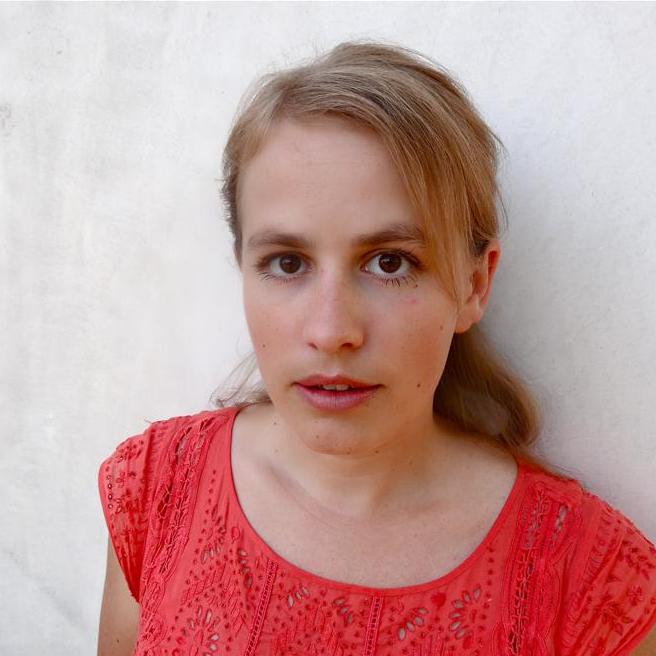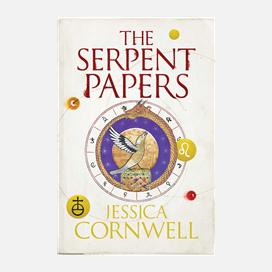 Reviews
A feminist gothic thriller set in Barcelona, it moves back and forth between the 1300s and the present day as heroine Anna Vecro (think Lisbeth Slander) tracks a magical medieval manuscript.

The Big Issue in the North
This isn't a book to dive into and race through - it's as deliciously complicated as the Catalan food Cornwell cites at every turn. Her book will certainly become a cultish craze among all kinds of readers from radical feminists to modern-day mystics...a thriller that could better Dan Brown.

Irish Independent
Cornwell is a striking writer in her own right, weaving a complex, non-linearly told narrative that haunts the mind long after the last page.

Akshita Nanda
The Sunday Times
Jessica Cornwell's photographic eye for detail allows the reader to share in Anna's intensely intimate awareness, to be part of the intricately difficult process of eventually unlocking the perverse secrets.

Sandford
Amazon
You will be rewarded for putting your faith in the hands of this mature and expert story teller

P. Badger
Amazon
A richly evocative, imaginative, often lyrical style. She's a natural storyteller with an original voice.

Sarah B
Amazon
Combines the intrigue of The Da Vinci Code with the mysticism of a Carlos Ruiz Zafon novel ... This is a gripping tale in which every detail counts

Financial Times
If you're in search of a thriller, look no further than this novel by London-based Californian Jessica Cornwell.

Grazia
Intelligent and richly realised

Oxford Times
Erudite alchemical thriller

The Guardian
A complex and ambitious literary thriller

The Observer
The kind of rich, multi-layered story that demands and rewards commitment ... A triumphant debut, by a young writer with an incredible imagination

The Times