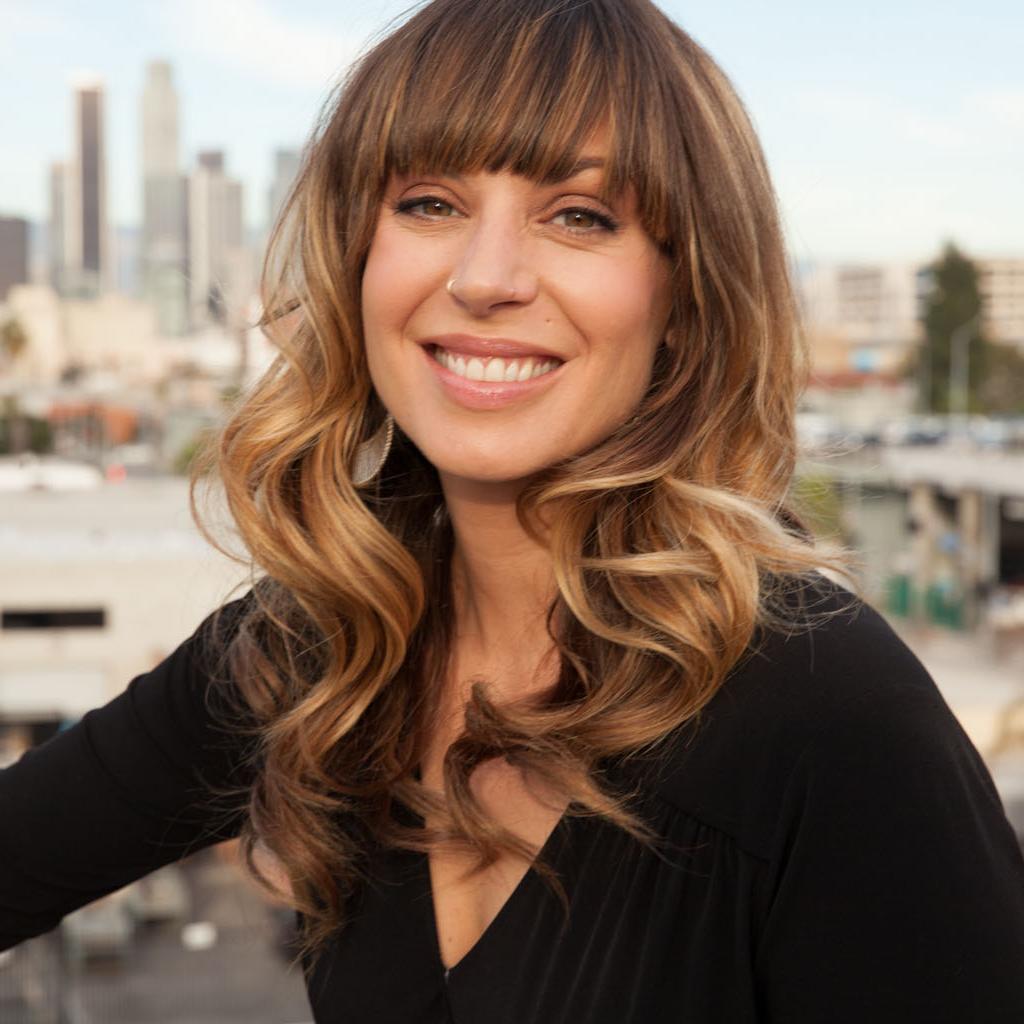 Jillian


Lauren

American non-fiction writer and novelist

Jillian Lauren is the author of the New York Times bestselling memoir, Some Girls: My Life in a Harem, and the novel Pretty, both published by Plume/Penguin. Some Girls has since been translated into 18 different languages. Her new memoir Everything You Ever Wanted will be released in May 2015.

She has an MFA in Creative Writing from Antioch University. Her writing has appeared in The Paris Review, The New York Times, Vanity Fair, Los Angeles Magazine, Flaunt Magazine, The Rumpus, and Salon, among others. Her work has also been widely anthologized, including in The Moth Anthology and True Tales of Lust and Love.

Jillian is a regular storyteller with The Moth and has performed at numerous spoken word and storytelling events across the country. She has been interviewed on such television programs as The View, Good Morning America and Howard Stern.

She regularly blogs at MSNBC TODAY Moms, The Huffington Post and Jillianlauren.com, which was named a top 100 mom blog of 2012 by Babble Magazine.

Jillian is married to musician Scott Shriner. They live in Los Angeles with their son.

Some Girls would have been riveting even if Jillian Lauren had merely illuminated the murky world of high-class prostitution for the general reader. The fact that she does so with humor, candor, and a reporter's gimlet eye is an added delight. But Some Girls also undertakes the deepest challenge: it reveals how and why a middle-class kid like Lauren found herself in such a line of work - and how she got out.
Jennifer Egan
on Some Girls
A transformative, unflinching account of the creation of an adoptive family. Jillian and Scott and their son Tariku show us, painful, frustrating and joyful step by step how to attach, heal, listen, trust and then let go. A testament to the fierce and fallible journey of any mother. Reads like a novel, moves you like any great story of survival would, tears of joy and triumph.
Jamie Lee Curtis
on Everything You Ever Wanted
Lauren's novel is well-crafted, quick, and absorbing...
Publisher's Weekly
on Pretty