book
| Fiction
| 2010
US →
Bloomsbury Publishing
UK →
Bloomsbury Publishing
Solomon's Oak is the story of three people who've suffered losses that have changed their lives forever.

Glory Solomon, a young widow, holds tight to her memories while she struggles to hold onto her Central California farm. She makes ends meet by hosting weddings in the chapel her husband built under their 200-year-old white oak tree, known locally as Solomon's Oak. Fourteen-year-old Juniper McGuire is the lone survivor of a family decimated by her sister's disappearance. She arrives on Glory's doorstep, pierced, tattooed, angry, and homeless. When Glory's husband Dan was alive, they took in foster children, but Juniper may be more than she can handle alone. Joseph Vigil is a former Albuquerque police officer and crime lab photographer who was shot during a meth lab bust that took the life of his best friend. Now disabled and in constant pain, he arrives in California to fulfill his dream of photographing the state's giant trees, including Solomon's Oak.

In Jo-Ann Mapson's deeply felt, wise, and gritty novel, these three broken souls will find in each other an unexpected comfort, the bond of friendship, and a second chance to see the miracles of everyday life.
Rights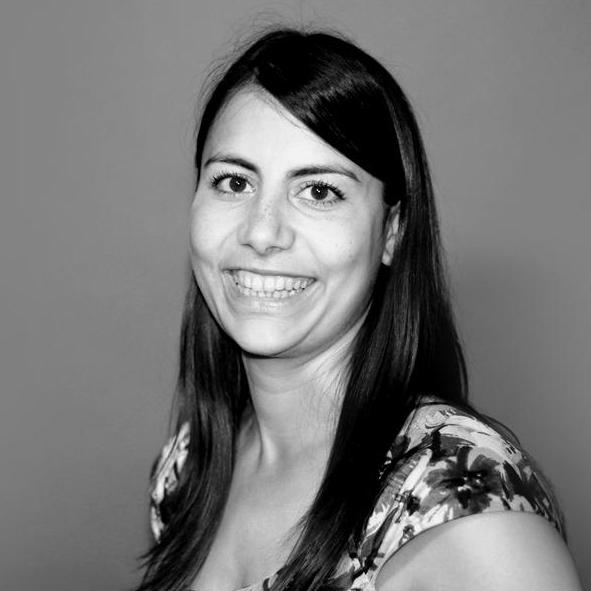 Sophie Baker manages the translation rights for Solomon's Oak
Translation Rights Sold
Chinese Complex
Taiwan
Spring International Publishers Co.
Chinese Simple
Mainland China
Beijing Land of Wisdom Press
Polish
World
Wydawnictwo Zwierciadlo
Media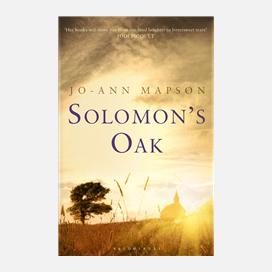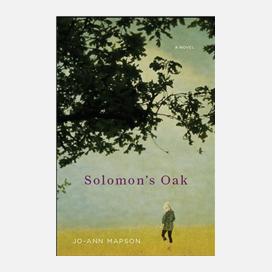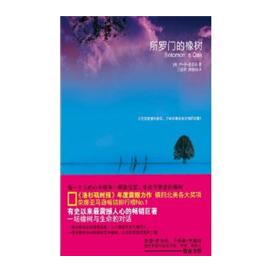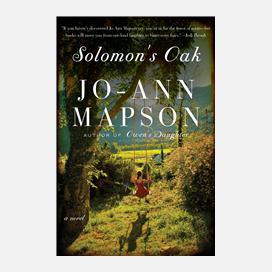 Reviews
If you haven't discovered Jo-Ann Mapson yet, you're in for the finest of treats - her books will move you from out-loud laughter to bittersweet tears.
Jodi Picoult
Mapson continues to carve out her niche with this lovely, well-written story of the walking wounded reaching out to one another and the beauty of friendship.
Library Journal
Full Review
Dazzlingly written, indelibly moving and deeply profound, Solomon's Oak is filled with grace, heart, and wisdom, and a rich cast of indelibly real characters
Caroline Leavitt, author of Girls in Trouble
Full Review
With abundant compassion and soothing humor, three damaged souls are rescued in Mapson's delicate tale of renewal and healing.
Booklist
Full Review
As always, Jo-Ann Mapson creates a quirky, lovable cast of characters as real as your next door neighbors. Every woman will see someone she knows in her novels.
Kristin Hannah
Mapson creates characters so real you could recognize them coming down the road.
Chicago Tribune
Mapson [shows us] the world as we hope it is - a world in which flawed people can be basically healthy, and even pain has a richness to it ... One of the most gifted writers of the contemporary American West.
LA Times
Mapson's three damaged souls, and the ghosts in their lives, are able to find in each other just the thing to make life worth living. A tender portrayal of those left behind in the wake of tragedy.
Kirkus
I just love the way Jo-Ann Mapson writes, period.
Jodi Picoult
Full Review
One chapter into Solomon's Oak, I surrendered to Glory Solomon's hope and her collection of restless hearts, and my world simply disappeared.
Jacquelyn Mitchard
Full Review