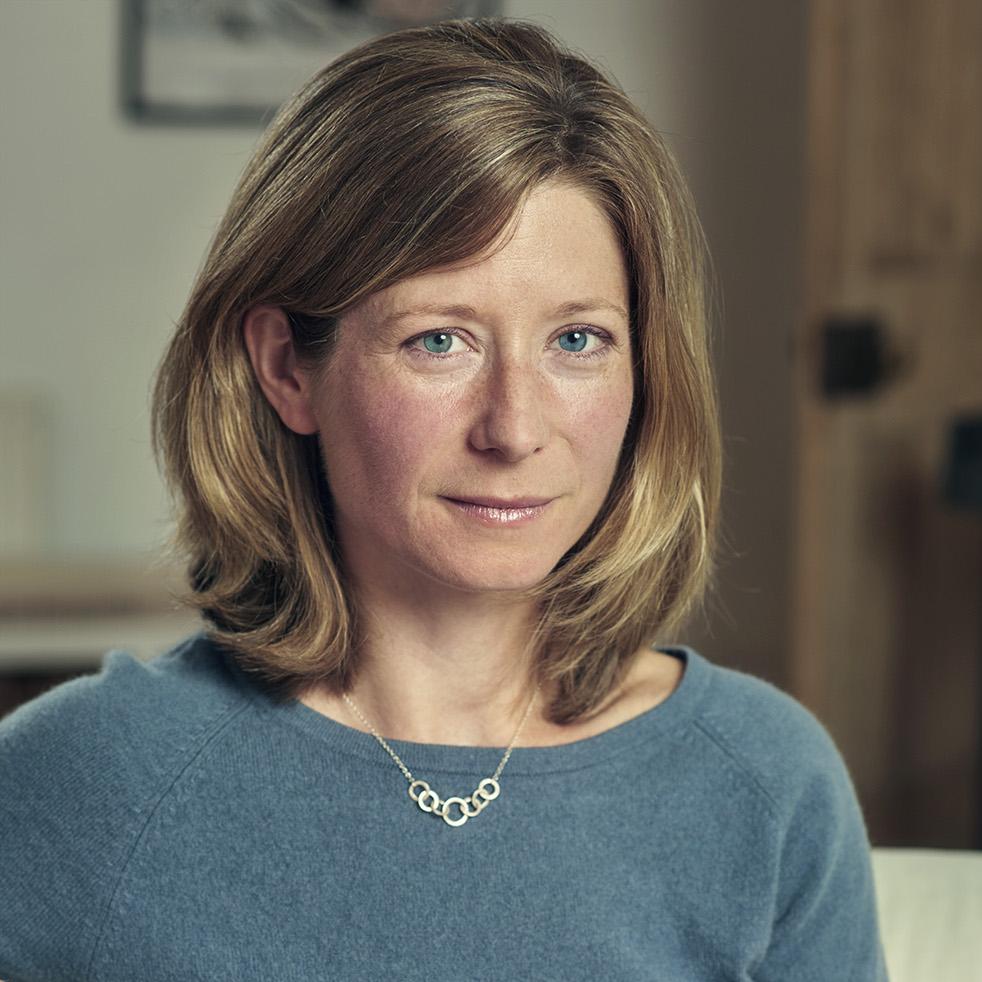 The Shadow King: The Bizarre Afterlife of King Tut's Mummy
More than 3,000 years ago, King Tutankhamun's desiccated body was lovingly wrapped and sent into the future as an immortal god. After resting undisturbed for more than three millennia, King Tut's mummy was suddenly awakened in 1922. Archaeologist Howard Carter had discovered the boy-king's tomb, and the soon-to-be famous mummy's story—even more dramatic than King Tut's life—began. The mummy's "afterlife" is a modern story, not an ancient one.

Award-winning science writer Jo Marchant traces the mummy's story from its first brutal autopsy in 1925 to the most recent arguments over its DNA. From the glamorous treasure hunts of the 1920s to today's high-tech scans in volatile modern Egypt, Marchant introduces us to the brilliant and sometimes flawed people who have devoted their lives to revealing the mummy's secrets, unravels the truth behind the hyped up TV documentaries, and explains what science can and can't tell us about King Tutankhamun.
Rights
Film Rights
Available
Contact Joe Phillips for more information
Melissa Pimentel manages the translation rights for The Shadow King: The Bizarre Afterlife of King Tut's Mummy
Translation Rights Sold
Japanese
World
Bungeishunju
Media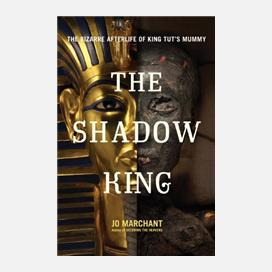 Reviews

This is science journalism at its best – elucidating, thorough, and just plain fun... Intense and exciting, The Shadow King is written like a fast-paced detective novel, with cliff-hanger chapter endings and breathtaking impetus.
City Book Review

Captivating...haunting...compelling
American Way

None of [the] previous Tutankhamun books has the sheer crackle of The Shadow King; when it comes to popular science writing, Marchant knows her business.
Open Letters Monthly
A fascinating story which, quite rightly, presents us with facts and interpretations rather than certainties.
Ancient Egypt Magazine
A thrilling account of what happened to the mummy since it was roused from its sleep of millennia and what it has told us about this most famous and yet most elusive ancient Egyptian . . . a pleasure to read.
Literary Review
Full Review

An unusual, gripping spin on the familiar.
New Scientist
[A] thoughtful account of the post-unearthing life of the famous royal . . . an entertaining, lively book — she also injects common sense, science and authentic history into her account.
Smithsonian Magazine
Full Review
Jo Marchant lifts the golden mask to delve into findings on the enigmatic Egyptian and his relatives. Her rip-roaring story unwraps the science layer by layer . . . Marchant lays bare the physical Tut who left behind the crumbling bones.
Nature
Full Review

Jo Marchant has written a hugely enjoyable book, one that is both luminous and illuminating. The Shadow King is rich in bright perception and clear explanation. Guardian

A thrilling account of what has happened to the mummy since it was roused from its sleep of millennia . . . It offers a fascinating insight into the development of archaeological investigation . . . [Marchant] is the happy combination of award-winning writer and a scientist with a PhD in genetics and microbiology . . . a pleasure to read.
Literary Review