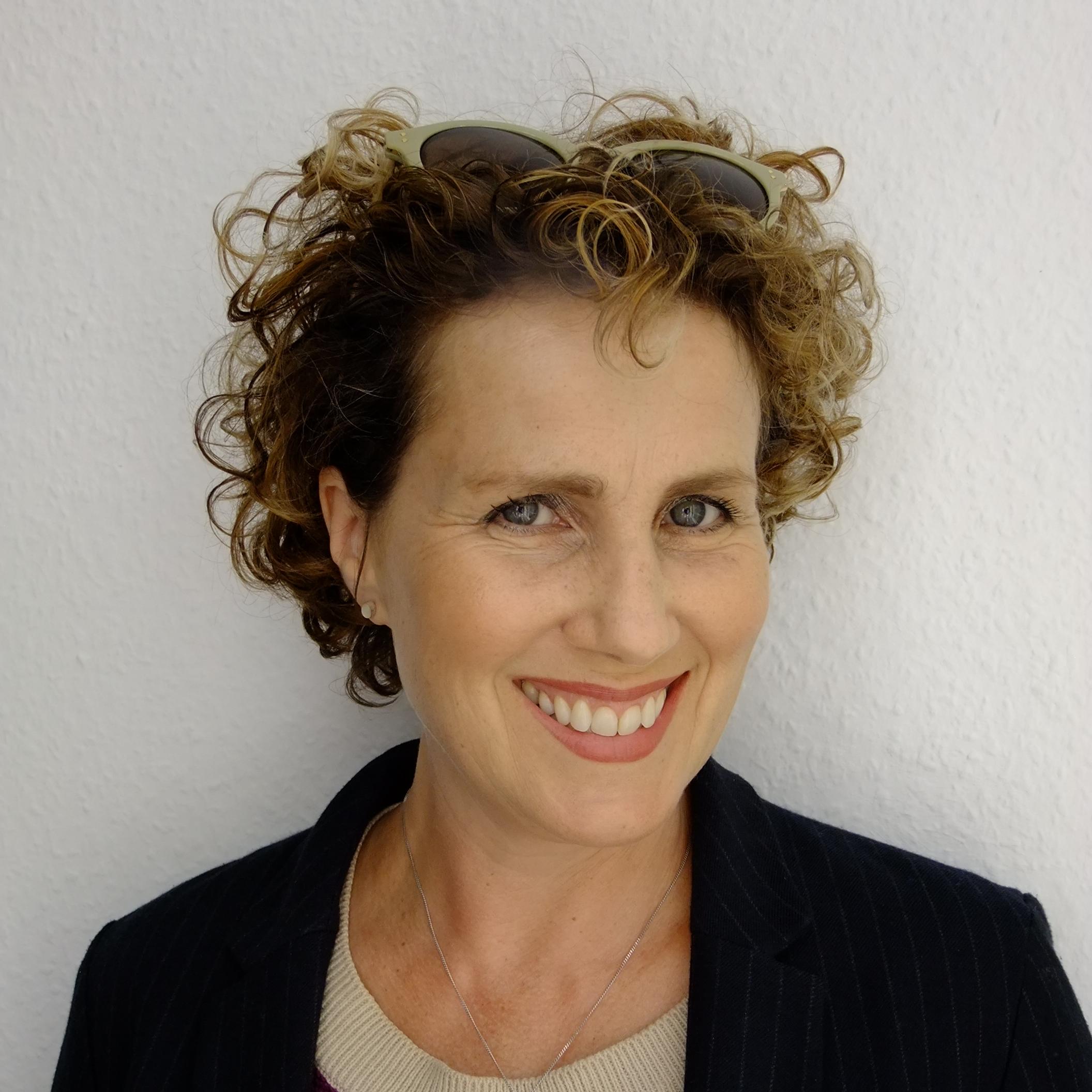 Joanna Rees, aka Josie Lloyd and Jo Rees, is a bestselling writer of twelve novels, including rom-coms, blockbusters and big- hearted adventures such as Come Together, Platinum and A Twist of Fate.
The Runaway Daughter, published in August 2019, is the first in The Stitch in Time trilogy set in the 1920s and following the fortune of budding fashion designer and girl-about-town, Vita Casey. The second part, The Hidden Wife is out in 2020.
Based in Brighton, Joanna is married to the author Emlyn Rees with whom she has three daughters. They have co-written seven novels, including the Sunday Times number one bestseller Come Together, which was translated into twenty-seven languages and made into a film. They have written three bestselling parodies of their favourite children's books, including We're Going On A Bar Hunt and The Teenager Who Came To Tea as well as a light-hearted activity book encouraging people to stop being addicted to their technology called Switch It Off.
Joanna is always delighted to hear from readers, so please visit her website www.joannareesbooks.com. She's also on twitter @joannareesbooks
Very much looking forward to a good old natter with the lovely @AllisonFerns1 this lunchtime on @BBCSussex Do liste… https://t.co/59Ubk5D47d
Follow @joannareesbooks