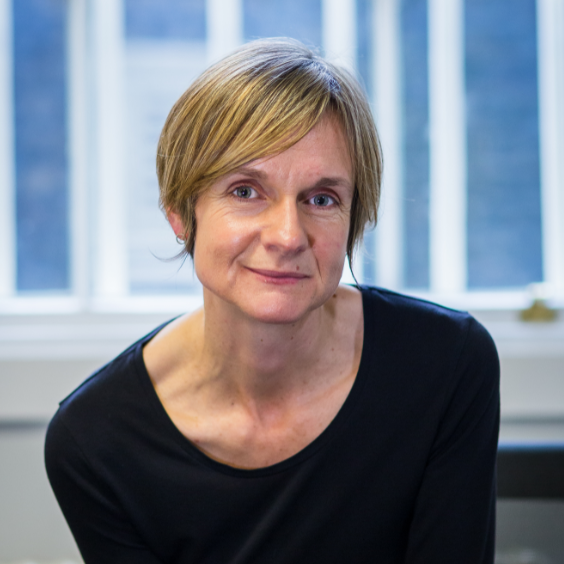 Jo Simmons is a children's book author. Her book I Swapped My Brother on the Internet, published in January 2018 by Bloomsbury, has been nominated for several regional awards, shortlisted for the Lollies Award 2020 and chosen by Tom Fletcher for his 2018 WHSmith Book Club. The Dodo Made Me Do It and My Parents Cancelled My Birthday followed.​
Jo worked as a journalist before writing children's fiction, had several books on interiors published and wrote a humorous parenting A-Z called Can I Give Them Back Now? Her first children's books, the Pip Street series, were published by
Scholastic in 2012-13, with two Super Loud Sam books to follow. Jo lives in Brighton with her family and dog.