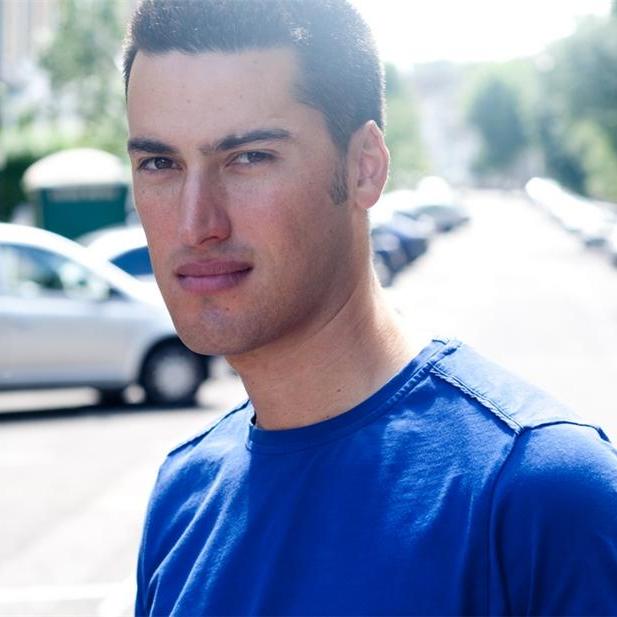 Joe Craig is a novelist, screenwriter, songwriter and performer. He is the author of the Jimmy Coates series – the award-winning thrillers for children.
After studying Philosophy at Cambridge University he went into the music business before writing the first Jimmy Coates book, which was published by HarperCollins in 2005. He has now written seven books in the series, the most recent was published in June 2013. Now he splits his time between novels and screenplays.
When he's not writing he's visiting schools and festivals, playing the piano, eating sushi, drawing, inventing snacks, playing snooker or cricket, watching a movie or reading.
@CharlHeathcote Mr Gum, Varjak Paw and then he might be ready for Jimmy Coates :)
Follow @joecraiguk