Armchair Nation: An Intimate History of Britain in Front of the TV
book
| Non-Fiction
| 2013
World →
Profile Books
(Ed. Daniel Crewe)
But what does your furniture point at?' asks the character Joey in the sitcom
Friends
on hearing an acquaintance has no TV.
It's a good question: since its beginnings during WW2, television has assumed a central role in our houses and our lives, just as satellite dishes and aerials have become features of urban skylines. Television (or 'the idiot's lantern', depending on your feelings about it) has created controversy, brought coronations and World Cups into living rooms, allowed us access to 24hr news and media and provided a thousand conversation starters.
As shows come and go in popularity, the history of television shows us how our society has changed. Armchair Nation reveals the fascinating, lyrical and sometimes surprising history of telly, from the first demonstration of television by John Logie Baird (in Selfridges) to the fear and excitement that greeted its arrival in households (some viewers worried it might control their thoughts), the controversies of Mary Whitehouse's 'Clean Up TV' campaign and what JG Ballard thought about Big Brother.
Via trips down memory lane with Morecambe and Wise, Richard Dimbleby, David Frost, Blue Peter and Coronation Street, you can flick between fascinating nuggets from the strange side of TV: what happened after a chimpanzee called 'Fred J. Muggs' interrupted American footage of the Queen's wedding, and why aliens might be tuning in to The Benny Hill Show.
As Alfred Hitchcock said: 'The invention of television can be compared to the introduction of indoor plumbing. Fundamentally it brought no change in the public's habits. It simply eliminated the necessity of leaving the house.'
Rights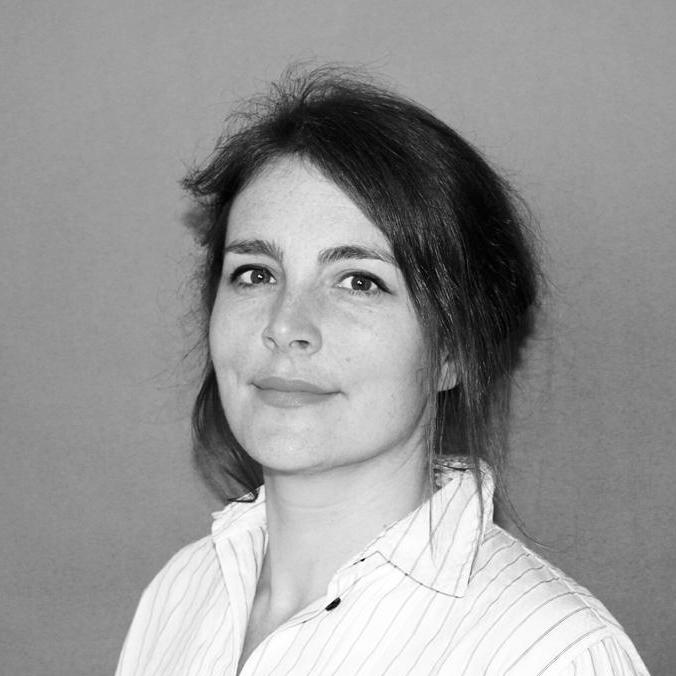 Norah Perkins manages the translation rights for Armchair Nation: An Intimate History of Britain in Front of the TV
Audio Rights
Available
The audio rights are handled by Alice Lutyens.
Media