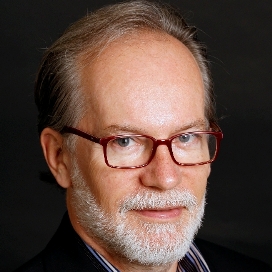 book
Non-Fiction
World English
Viking
(Ed. Rick Kot)
A Behind-the-Scenes Look at the Power, Personalities, and Politics at the Heart of the Catholic Church

For more than twenty-five years John Thavis held one of the most fascinating journalistic jobs in the world: reporting on the inner workings of the Vatican. His daily exposure to the power, politics, and personalities in the seat of Roman Catholicism gave him a unique, behind-the-scenes perspective on an institution that is far less monolithic and unified than it first appears. Thavis reveals Vatican City as a place where Curia cardinals fight private wars, scandals threaten to undermine papal authority, and reverence for the past is continually upended by the practical considerations of modern life.

Thavis takes readers from a bell tower high above St. Peter's to the depths of the basilica and the saint's burial place, from the politicking surrounding the election of a new pope and the ever-growing sexual abuse scandals around the world to controversies about the Vatican's stand on contraception, and more.

Perceptive, sharply written, and witty, The Vatican Diaries will appeal not only to Catholics (lapsed as well as devout) but to any readers interested in international diplomacy and the role of religion in an increasingly secularized world.

John Thavis recently retired as the prize-winning Rome bureau chief of Catholic News Service, a position he had held since 1983. In 2007 the Catholic Press Association awarded him the St. Francis de Sales Award, the highest honor given by the Catholic press.
Rights
Audio Rights
Available
The audio rights are handled by Liz Farrell.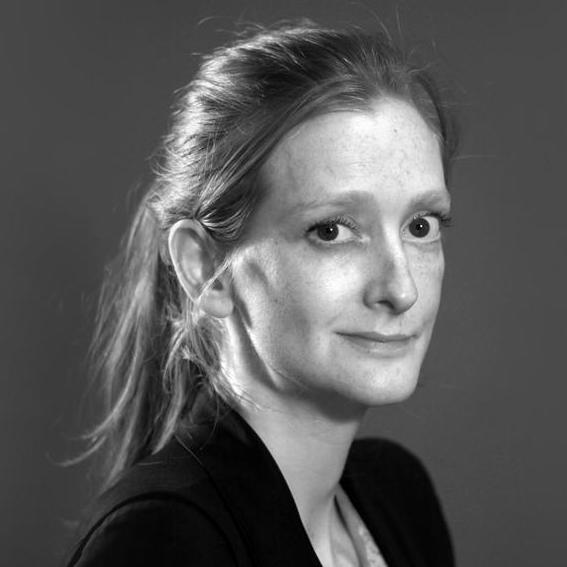 Daisy Meyrick manages the translation rights for The Vatican Diaries
Translation Rights Sold
Dutch
World
Prometheus/Bert Bakker
Estonian
World
Futu Print
French
World
Editions Jean-Claude Gawsewitch
Indonesian
World
PT Elex Media Komputindo
Italian
World
Alberto Castelvecchi Editore srl
Polish
World
Wydawniczy Znak
Portuguese
Portugal
Saida de Emergencia
Media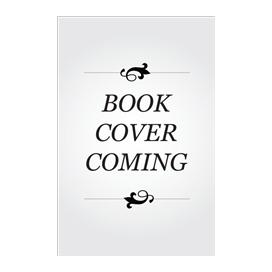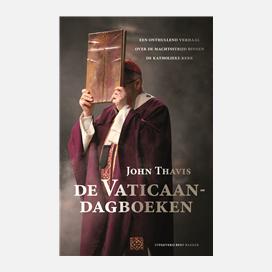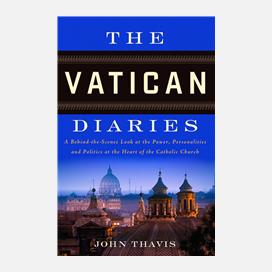 Reviews

A humane and realistic and (yes) humorous picture of a mortal institution that guides hundreds of millions of mortals along the path from birth to death and beyond. Garrison Keillor
Full Review

Not only provocative, this report is illuminating and fully accessible to members of the faith and doubters alike.
Kirkus Reviews Full Review

Vatican Diaries is a must-read for anyone interested in the Vatican's role in the Catholic Church and the world. Thomas J. Reese


The Vatican Diaries by John Thavis provides us with an intriguing and much needed antidote to one of the most common problems affecting many Catholics and non-Catholics who look at the Vatican these days: the assumption of the cold ruthlessness of the "machine". Thavis shows us also the deeply human side of the Vatican, the last Empire and the last, great theater of the sacred in Western Christianity. Massimo Faggioli


In this highly readable memoir of being a journalist at the Vatican, John Thavis follows the conclaves, sex scandals, internal backstabbing and olympian nature of the popes with a sense of comic relief at the caravan passing through his viewfinder. Jason Berry