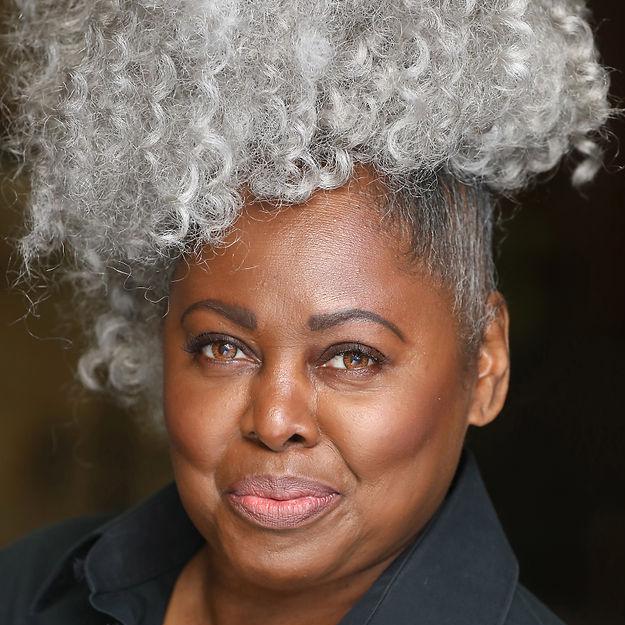 Johnnie


Fiori

Actor in television, film and theatre.
Johnnie Fiori is the multi-talented actress and star of the West End stage, having performed alongside Danny DeVito and Richard Griffiths in Neil Simon's, The Sunshine Boys, directed by Thea Sharrock both at the Savoy Theatre and also at the Ahmanson Theatre in LA again with Danny DeVito and Judd Hirsh.
Prior to this Johnnie's London stage credits include: the Young Vic Theatre production of Vernon God Little, directed by Rufus Norris, where she took on a variety of central roles in DBC Pierre's darkly comic tale adapted for stage by Tanya Ronder. As part of the Cultural Olympiad and London 2012, Johnnie acted in Mark Rylance's What You Will: Pop-up Shakespeare troupe; performing impromptu pieces in public spaces around the capital.
Johnnie originated the role of Motormouth Maybelle in the original London cast of the multi-award winning musical, Hairspray to rave reviews.
Her other theatre credits include Bob Balaban's critically acclaimed production of The Exonerated, Robert Lepage's chilling Opera 1984; musicals such as Thoroughly Modern Millie and 125th Street.
Johnnie's other film and television roles include; her debut in a Damian Jones Film of Powder Room, BBC2 comedy Episodes with Matt LeBlanc and Woody Harrelson's Lost in London. Most recently, Johnnie completed a highly praised run of Collective Rage at Southwark Playhouse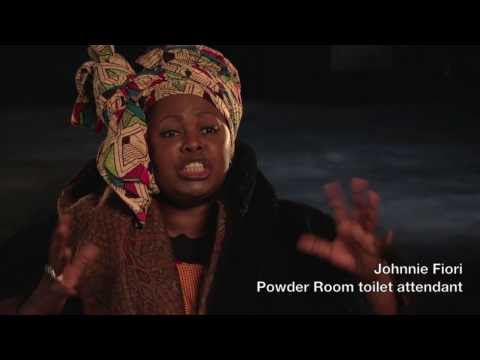 Johnnie Fiori - Powder Room Interview
Johnnie Fiori Theatre Showreel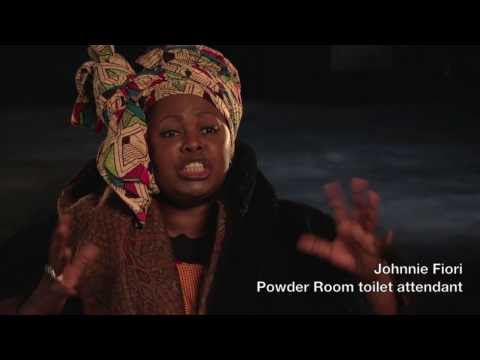 Johnnie Fiori - Powder Room Interview
Johnnie Fiori Theatre Showreel
See all Videos →
And Johnnie Fiori produces a polished and confident performance as the nurse, handling the belligerent Willie like a naughty schoolboy.
Peter Brown
LondonTheatre.co.uk on The Sunshine Boys