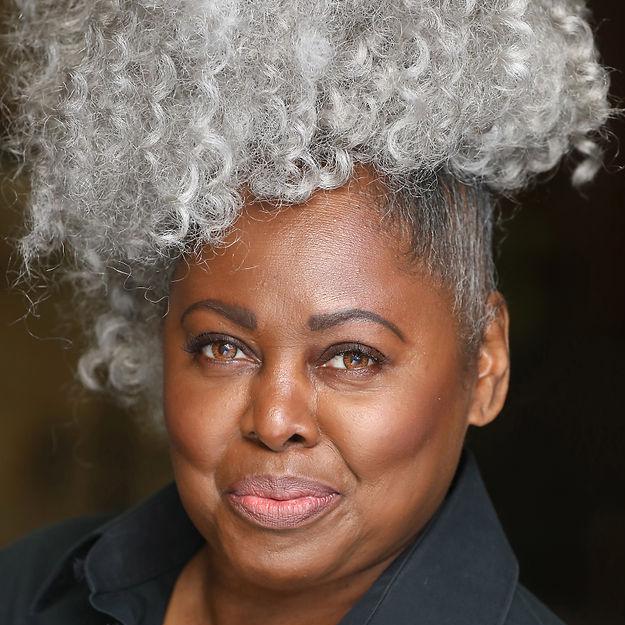 Theatre
Registered Nurse
Starring
Danny DeVito
Richard Griffiths
Registered Nurse
Starring
Danny DeVito
Judd Hirsh
A comedy by Neil Simon
Multiple Parts, John of Gaunt speech
London 2012 Festival with the Globe Theatre
The Judge
Citizens Theatre, Glasgow
Pam plus an additional 6 characters
Critically acclaimed play following Vernon as he makes a desperate escape to Mexico after a massacre at his school.
Ma Rainey
The Royal Exchange Theatre, Manchester
Hairspray
Olivier Award for Best Musical 2008
Motormouth Maybelle
Hit musical following the cultural changes that are shaking up Baltimore in 1962.
Shaftesbury Theatre, London
Georgia Hayes
Riverside Studios, London
The Cafe Singer
Royal Opera House, London
Walking Cover for Muzzy van Hossmere
Shaftesbury Theatre, London
Mabeline Baxter
Shaftesbury Theatre, London
Evilene
The Hackney Empire, London
Registered Nurse
Starring
Danny DeVito
Richard Griffiths
West End comedy by Neil Simon.
Film
Lady's Room Attendant
The film adaptation of the of the stage play When Women Wee.
TV
QVT Hosted
Hat Trick Productions
for
BBC
Tiger Apect Productions
for
BBC CBeebies
Motormouth Maybelle
Johnnie and the cast of Hairspray performed at the Royal Variety Show in 2007.