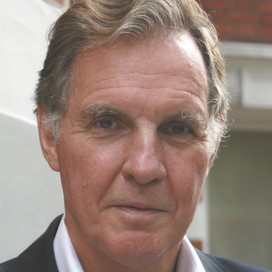 Jonathan


Aitken

Biographer and non-fiction writer.
Jonathan Aitken is an author, broadcaster, columnist, lecturer and campaigner for prison reform. He is a former Cabinet Minister, Member of Parliament, and ex-prisoner.

His 12 books include his award-winning biography of President Richard Nixon, Nixon: A Life (1993), two volumes of autobiography, Pride and Perjury (2000) and Porridge and Passion (2005) and John Newton: from Disgrace to Amazing Grace (2007).

Jonathan Aitken's eagerly awaited biography of Margaret Thatcher was published by Bloomsbury in October 2013.
His political career included 23 years as a Member of Parliament. He was Minister of State for Defence and Chief Secretary to the Treasury. In 2007 he was appointed to chair the Centre for Social Justice's policy study group on Prison Reform.