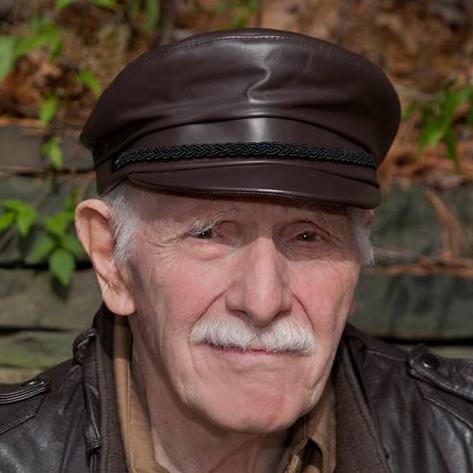 Prior to beginning his career as a historian and biographer, Joseph E. Persico was chief speechwriter for New York governor and later U.S. vice president, Nelson A. Rockefeller.

Joseph E. Persico Of Persico's writing career, Eric Sevaried described his Edward R. Murrow: An American Original as "the definitive" biography of the broadcast pioneer. The New York Times said of Persico's The Imperial Rockefeller, "No one has written a book like this about Nelson Rockefeller before." His Nuremberg: Infamy on Trial was described by the broadcast journalist, Howard K. Smith, as "Simply the best account of the trial." This book was adapted by Turner Network Television as a miniseries that won two Emmy awards. Persico was the collaborator on former Secretary of State Colin Powell's autobiography, My American Journey which remained twenty weeks on the New York Times best seller list. His Roosevelt's Secret War: FDR and World War II Espionage also reached the best seller list and was chosen as one of the notable books of the year. His, Eleventh Month, Eleventh Day, Eleventh Hour, on Armistice Day, World War I, has been described by historian, Richard Norton Smith as, "The single finest work I have read on the Great War." Persico's next book soon to be published by Random House deals with the women prominent in the life of Franklin D. Roosevelt.

His articles have been published in American Heritage Magazine and the Military History Quarterly. He is a frequent reviewer for the New York Times Book Review and the Washington Post Book World and is a commentator on several PBS and History Channel documentaries.

Joseph E. Persico was born and grew up in Gloversville, NY, is married to the former Sylvia LaVista, has two daughters, five grandchildren and divides his time between upstate New York and Mexico.