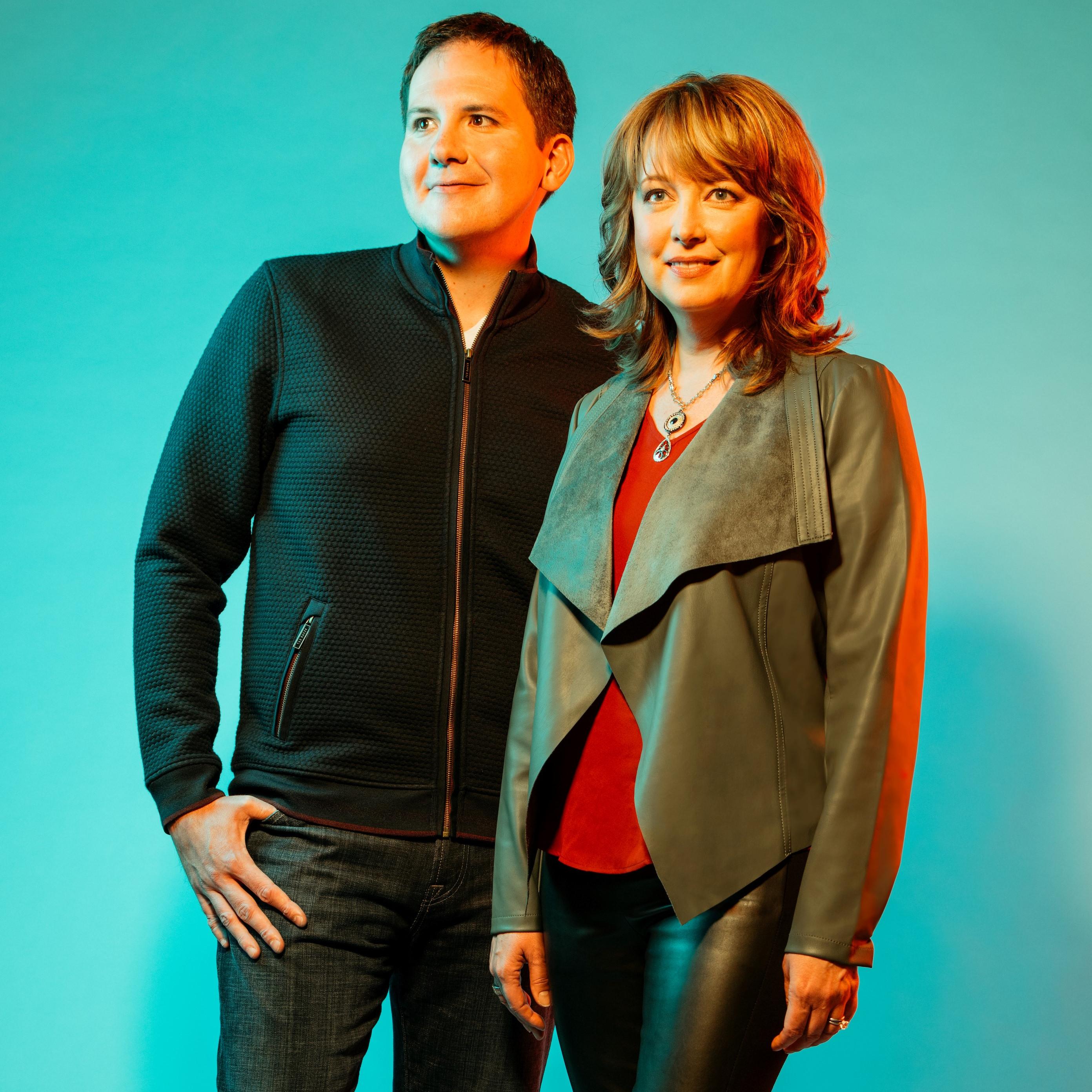 Joshua


Sullivan &
Angela
Zutavern
Dr. Joshua Sullivan is a Senior Vice President at Booz Allen Hamilton in the firm's Strategic Innovation Group. He is one of the nation's first data scientists, with over 17 years of professional experience applying computer science to advance National capabilities and a senior leader in emerging technologies, data science, and software development.

Prior to joining Booz Allen, he was technical director for an engineering firm and a staff engineer with the US government. He serves on the advisory board of Computer Science for two major universities and represents Booz Allen in the Open Cloud Consortium and OSGi Alliance standards council.
He has a Ph.D. in applied computer science from Northcentral University.
Angela Zutavern is a Vice President at Booz Allen Hamilton, where she leads the firm's most cutting-edge data science R&D efforts, focusing on data science and complex analytics for government and commercial clients.

She is a founding member of the Board of Directors of the U.S. Immigration and Customs Enforcement (ICE) Foundation, a member of the Women in Federal Law Enforcement and the International Association of Chiefs of Police.

She is also a graduate of the ICE Citizen's Academy and the Drug Enforcement Administration Citizen's Academy.


They are the co-authors of The Mathematical Corporation.