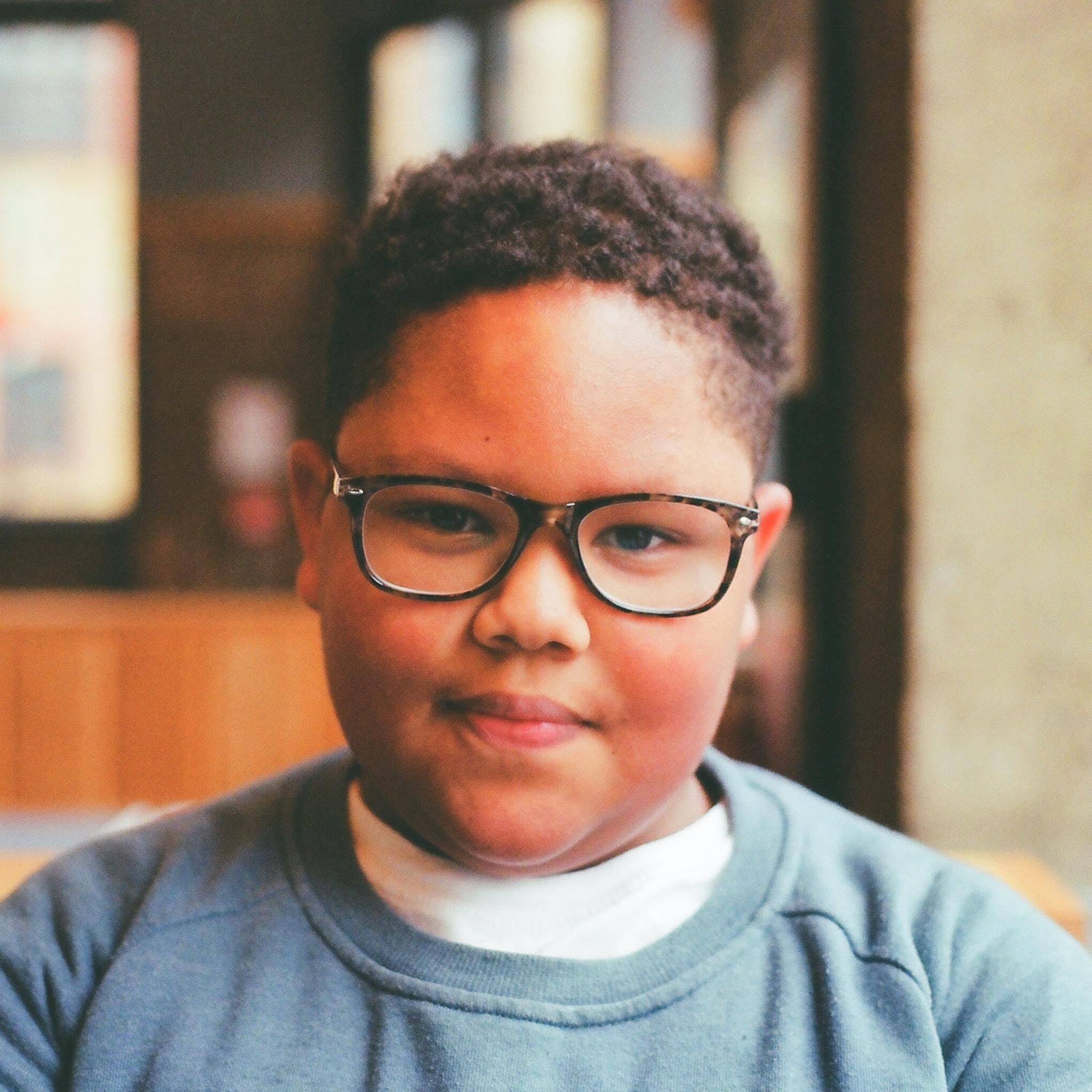 Judah


London

Kid Chef, broadcaster and Science fanatic
Judah London is a kid chef with a passion for science and innovation. Born in 2004, Judah started cooking at the age of seven – exploring his tastes and creativity. In 2014, Judah was featured as a contestant on CBBC's Junior Masterchef where he demonstrated his skills and perspective as an aspiring young chef.
Since then, Judah launched his own website featuring recipes, photos and blogs about his time visiting the kitchens of head chefs at major restaurants. He also produces his interviews with head chefs into a podcast series titled Chez Judah.
Judah love for cooking is fueled by his curiosity about science and global culture. He's currently developing an app and recipe book that focuses on his journey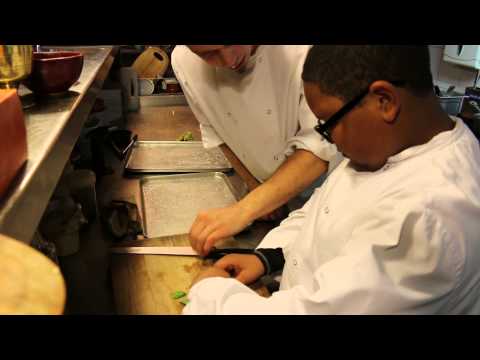 In The Kitchen LaMuse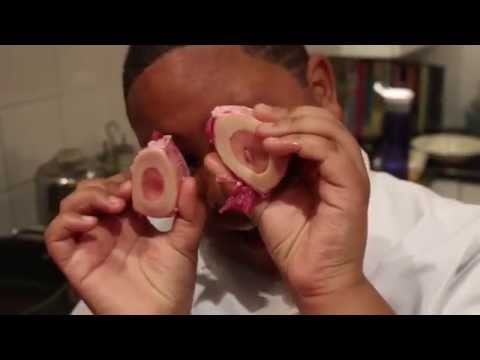 Jack-O-Lantuignon - Judah London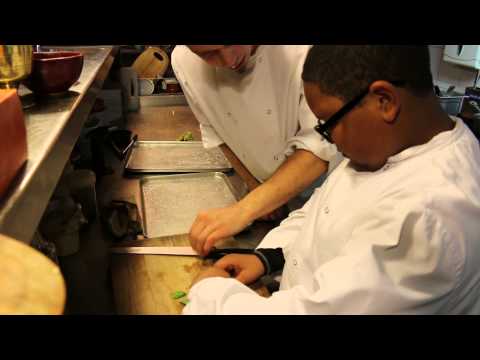 In The Kitchen LaMuse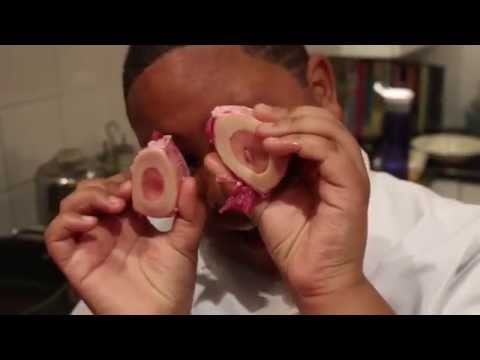 Jack-O-Lantuignon - Judah London
See all Videos →