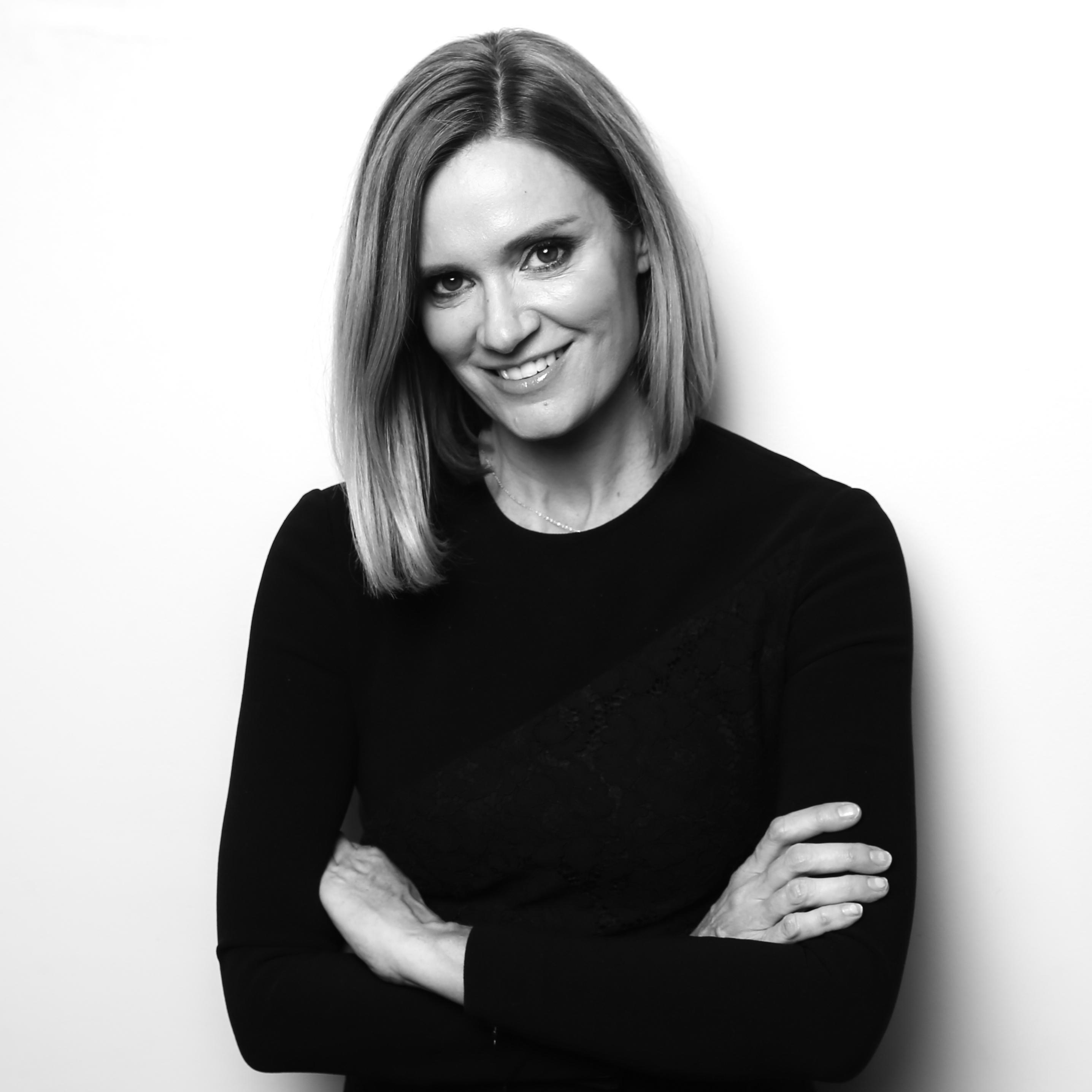 ICM Partners
Julia Baird is an award-winning journalist, broadcaster, and bestselling author. She is an op-ed contributor for The New York Times, a columnist for The Sydney Morning Herald and The Age, and a host of The Drum on ABC TV (Australia). Her writing has also appeared in Newsweek, The Philadelphia Inquirer, The Guardian, The Washington Post, The Monthly, and Harper's Bazaar. Holding a Ph.D. in history from the University of Sydney, Baird is a former fellow at the Joan Shorenstein Center on Media, Politics and Public Policy at Harvard University, and for several years was the senior editor for Newsweek. Her last book was a biography of Queen Victoria. She lives by the sea in Australia with two kids and an outsized dog.
Victoria: The Queen is a crisp, sparkling account of the extraordinary woman whose reign was as long as her legacy is vast.
Stacy Schiff
on Victoria The Queen
A stunning achievement. Neither sanitized nor mythologizing, Victoria: The Queen is a remarkably lucid, endlessly engaging account of Queen Victoria's life and rule.
Amanda Foreman
on Victoria The Queen