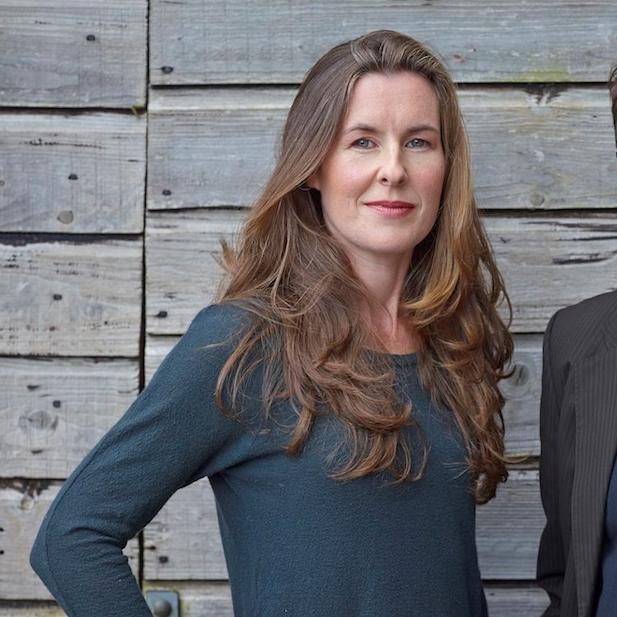 Karen Perry is the pen name of Karen Gillece. She is the author of four critically acclaimed novels: Seven Nights In Zaragoza (2005), Longshore Drift (2006), My Glass Heart (2007) and The Absent Wife (2008), all published by Hachette Books Ireland. Her novels have been published in several European languages and in 2009 she won the European Union Prize for Literature (Ireland). She lives in Dublin.

Now published by Michael Joseph, her latest novel, the keenly awaited Your Closest Friend, was published earlier in 2018.
Deceit, infidelity, and surprising twists make this a satisfying debut

Publishers Weekly on The Innocent Sleep
Perry delivers an intriguingly emotional and unconventional debut.

Kirkus on The Innocent Sleep
Deliciously taut…the haunting, sometimes vague flashbacks to Tangiers create a sense of alluring, exotic danger.

Booklist (starred review) on The Innocent Sleep