book
| Fiction
| Mar 2014
UK & Comm →
Michael Joseph
(Ed. Stefanie Bierwerth)
US & Canada →
Henry Holt & Co Inc
Tangiers. Harry is preparing his wife's birthday dinner while she is still at work and their son, Dillon, is upstairs asleep in bed. Harry suddenly remembers that he's left Robin's gift at the cafe in town. It's only a 5 minute walk away and Dillon's so tricky to put down for the night, so Harry decides to run out on his own and fetch the present.

Disaster strikes. An earthquake hits, buildings crumble, people scream and run. Harry fights his way through the crowd to his house, only to find it razed to the ground. Dillon is presumed dead, though his body is never found.

Five years on, Harry and Robin have settled into a new kind of life after relocating to their native Dublin. Their grief will always be with them, but lately it feels as if they're ready for a new beginning. Harry's career as an artist is taking off and Robin has just realized that she's pregnant.

But when Harry gets a glimpse of Dillon on the crowded streets of Dublin, the past comes rushing back at them both. Has Dillon been alive all these years? Or was what Harry saw just a figment of his guilt-ridden imagination?
Rights
Film Rights
Available
Contact Lily Williams for more information
Translation Rights Sold
Dutch
World
Meulenhoff Boekerij
English
UK & Comm
Penguin
French
World
Editions Sonatine
German
World
S Fischer Verlag
Italian
World
Edizioni Piemme
Russian
World
AST Publishers
Turkish
World
OkuyanUs Yayinlari
Media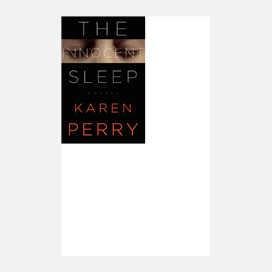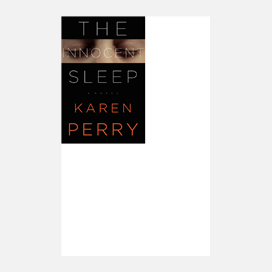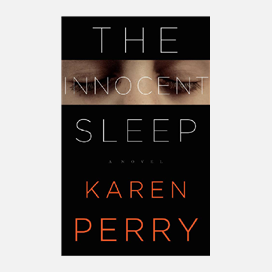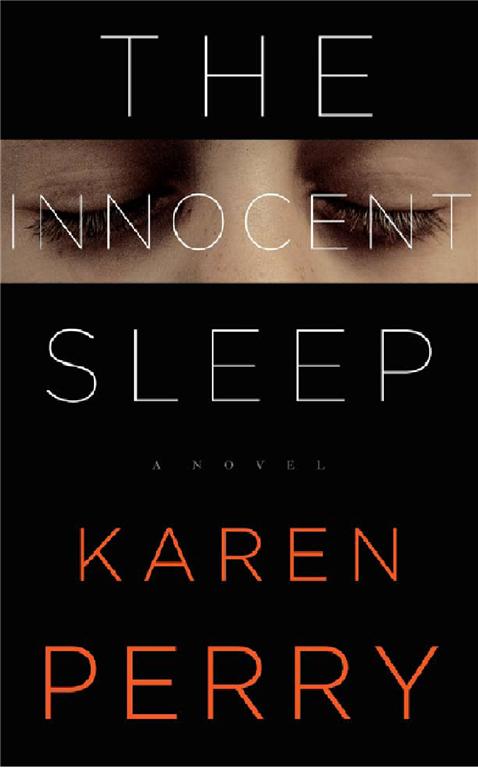 Reviews
Perry delivers an intriguingly emotional and unconventional debut.
Kirkus
How good's the big twist? You won't see it coming.
Entertainment Weekly
Many psychological thrillers have been undeservedly compared to Gillian Flynn's Gone Girl, but this one really does have strong similarities…But Perry and Gillece's voice is their own, blended nicely, offering insights into a marriage affected by grief.
Shelf Awareness
That powerful thing, a beautifully written mystery driven by its exploration of the characters' innermost hearts— of the inexorable ripples that loss sends out, and the terrible damage people can do to those they love most. Both as a crime novel and as an emotional journey, it's gripping stuff.
Tana French
A truly remarkable novel. The Innocent Sleep is a pitch-perfect balance of driving plot and honest, complex human emotion. Written in a captivating, lyrical style and brilliantly structured, the story grips your heart from the first pages and simply never lets go.
Jeffery Deaver
The Innocent Sleep kicks off with a gut punch of every parents' worst fear and never lets up. Part thriller, part introspective emotional novel, the book dives into what it feels like to survive the unthinkable, and then— what if— you could get it all back…Highly original and highly entertaining.
Ace Atkins
Deliciously taut…the haunting, sometimes vague flashbacks to Tangiers create a sense of alluring, exotic danger.
Booklist (starred review)
[The Innocent Sleep], with a premise that taps into the fears of every parent, is an entertaining thriller that fans of Tana French and Gillian Flynn will enjoy.
Library Journal
Deceit, infidelity, and surprising twists make this a satisfying debut
Publishers Weekly