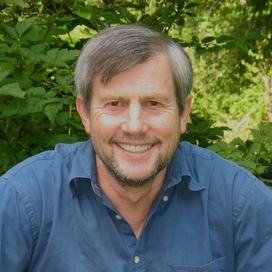 What It Is Like to Go to War
book
Non-Fiction
US & Canada
Grove Atlantic
(Ed. Morgan Entrekin)
UK & Comm
Atlantic Books
(Ed. Ravi Mirchandani)
What It Is Like To Go To War entered the New York Times hardover non-fiction list at number 13 on publication.

From the author of the bestselling and award-winning Matterhorn, a brilliant nonfiction book about war and the psychological and spiritual toll it takes on those who fight.

In 1969, at the age of twenty-two, Karl Marlantes was dropped into the highland jungle of Vietnam, an inexperienced second lieutenant in command of a platoon of forty Marines who would live or die by his decisions. Marlantes was a bright young man who was well trained for the task at hand but, as he was to discover, far from mentally prepared for what he was about to experience. In his thirteen-month tour he saw intense combat. He killed the enemy and he watched friends die. Marlantes survived, but like many of his brothers in arms, he has spent the last forty years dealing with his experiences.

In What It Is Like to Go to War, Marlantes takes a deeply personal and candid look at what it is like to experience the ordeal of combat, critically examining how we might better prepare our soldiers for war. War is as old as humankind, but in the past, warriors were prepared for battle by ritual, religion and literature--which also helped bring them home. In a compelling narrative, Marlantes weaves riveting accounts of his combat experiences with thoughtful analysis, self-examination and his readings--from Homer to the Mahabharata to Jung. He talks frankly about how he is haunted by the face of the young North Vietnamese soldier he killed at close quarters and how he finally finds a way to make peace with his past. He makes it clear just how poorly prepared our nineteen-year-old warriors — mainly men but increasingly women — are for the psychological and spiritual aspects of the journey.

Just as Matterhorn is already being acclaimed as a classic of war literature, What It Is Like to Go to War is set to become required reading for anyone — soldier or civilian — interested in this visceral and all too essential part of the human experience.

Rights
Audio Rights
Available
The audio rights are handled by Alice Lutyens.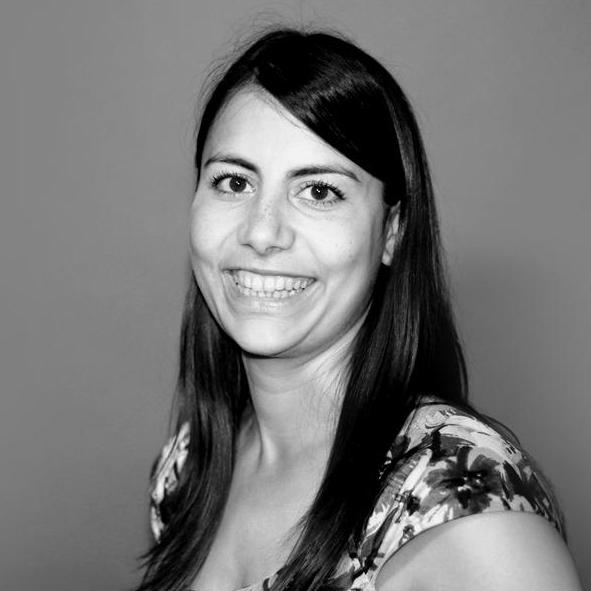 Sophie Baker manages the translation rights for What It Is Like to Go to War
Translation Rights Sold
French
World
Editions Calmann-Levy
German
World
Arche Verlag
Media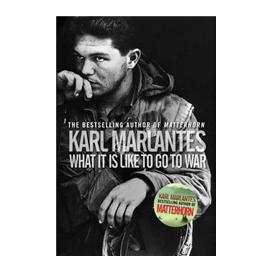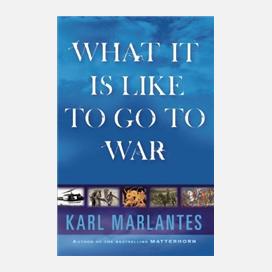 Reviews

Marlantes presents a riveting, powerfully written account of how, after being taught to kill, he learned to deal with the aftermath.
Publishers Weekly Starred Review Full Review

Karl Marlantes has written a staggeringly beautiful book on combat — what it feels like, what the consequences are and above all, what society must do to understand it. In my eyes he has become the preeminent literary voice on war of our generation. Sebastian Junger


I have read many, many books on war and this is the first time that I've ever read exactly what the combat veteran thinks and feels — nothing I have ever read before has hit home in my heart like this book.
Gunnery Sergeant Terence D'Alesandro, 3rd Battalion, 5th Marines, U.S. Marine Corps Full Review

What It Is Like to Go to War is a well-crafted and forcefully argued work that contains fresh and important insights into what it's like to be in a war and what it does to the human psyche.
The Washington Post

What It Is Like to Go to War ought to be mandatory reading by potential infantry recruits and by residents of any nation that sends its kids — Marlantes's word — into combat.
San Francisco Chronicle

In this thoughtful, literate work of self-exorcism, Marlantes tells tales of incredible bravery as well as brutality.
People Magazine

Marlantes brings candor and wrenching self-analysis to bear on his combat experiences in Vietnam, in a memoir-based meditation whose intentions are three-fold: to help soldiers-to-be understand what they're in for; to help veterans come to terms with what they've seen and done; and to help policymakers know what they're asking of the men they send into combat.
The New Yorker

A precisely crafted and bracingly honest book.
The Atlantic

What It Is Like To Go To War is more than worth the effort of any reader.
Los Angeles Times Full Review