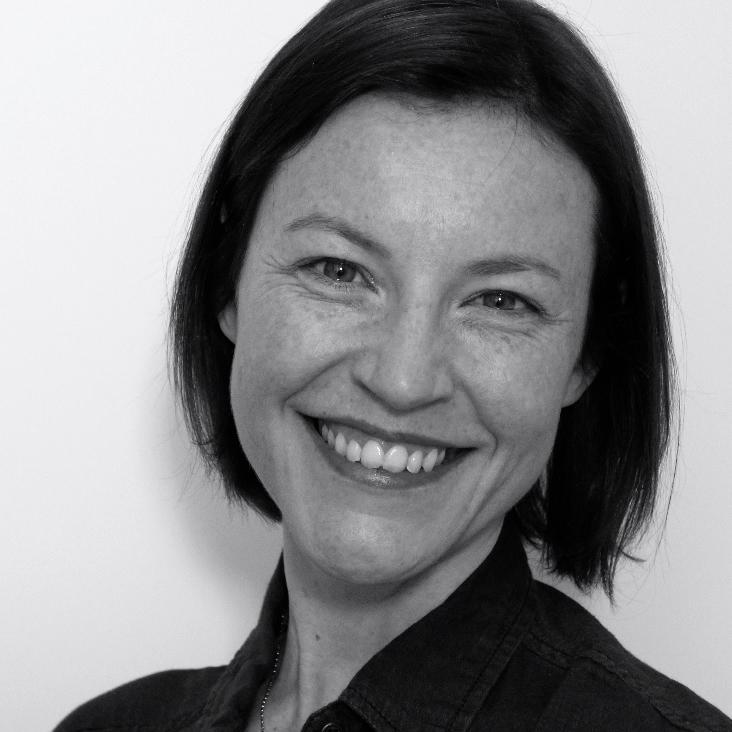 Kate is an experienced scripted comedy producer who has worked in British comedy television for over 10 years.
Kate has worked with new cutting-edge comedy talent as well as established names on a number of critically acclaimed, award winning shows including cult comedy series Bo'Selecta and the Rose d'Or Winning, BAFTA nominated Toast of London.
After producing Nigel Farage Gets His Life Back with Kevin Bishop for BBC2, and Simon Blackwell's Back for Big Talk/Channel 4, she will return to her role as Commissioning Editor for Comedy at the BBC.
Film
Production Team
Producer
Christopher Young
Writer
Iain Morris and Damon Beesley
Starring
Blake Harrison
Simon Bird
James Buckley
Joe Thomas