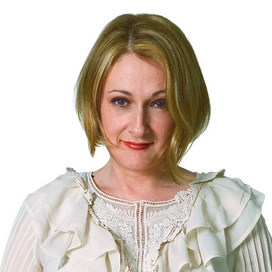 Susie and Alex have been together for ten years. Most of them happy. They have two beautiful kids, successful careers and a lovely house in London. But an overheard conversation leads to a misunderstanding, and the misunderstanding leads to consequences larger than anyone involved could have imagined...

Narrated in turns by Susie, Alex and his mistress, Pippa, Separate Lives is a searingly honest and at times brutally funny novel about modern marriage.
Rights
Audio Rights
Available
The audio rights are handled by Alice Lutyens.
Film Rights
Available
Contact Nick Marston for more information
Melissa Pimentel manages the translation rights for Separate Lives
Translation Rights Sold
Italian
World
Edizioni Piemme
Media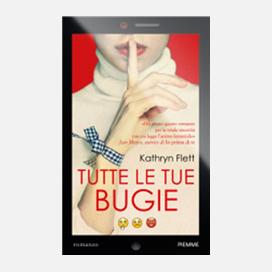 Reviews

I was utterly hooked from the first page. Fresh, intriguing and insightful, Kathryn Flett's compulsive, zeitgeisty plot and perfectly imperfect characters instantly captured me in their complicated web of love, life and relationships. More please! Claire Irvin


Seriously gripping book about what happens when the only thing keeping you together is a mortgage. Funny, sad and always sharp. Daisy Goodwin


I loved this book because, unusually for a lot of fiction, I had no idea where it was going to go. Separate lives is an adult book in the best way - full of complicated characters who behave like people you might actually know. I raced through it. Jojo Moyes


A book with surprises round every corner, witty, truthful and revealing. Kathryn Flett demonstrates how fine the line is between happiness and discontent and still manages to make you laugh...A book to devour in one greedy session, seriously hard to put down. Jenny Eclair


Flett's talent is to get under the skin of family life with all its loves, lives and losses...a moving, touching book. Lucy Cavendish


Funny,clever, and achingly honest; a wonderful insight into contemporary relationships. Sally Brampton


Funny, spiky, unforgivingly observant and full of fabulous middle-class lifestyle detail. Wendy Holden
The Daily Mail Full Review