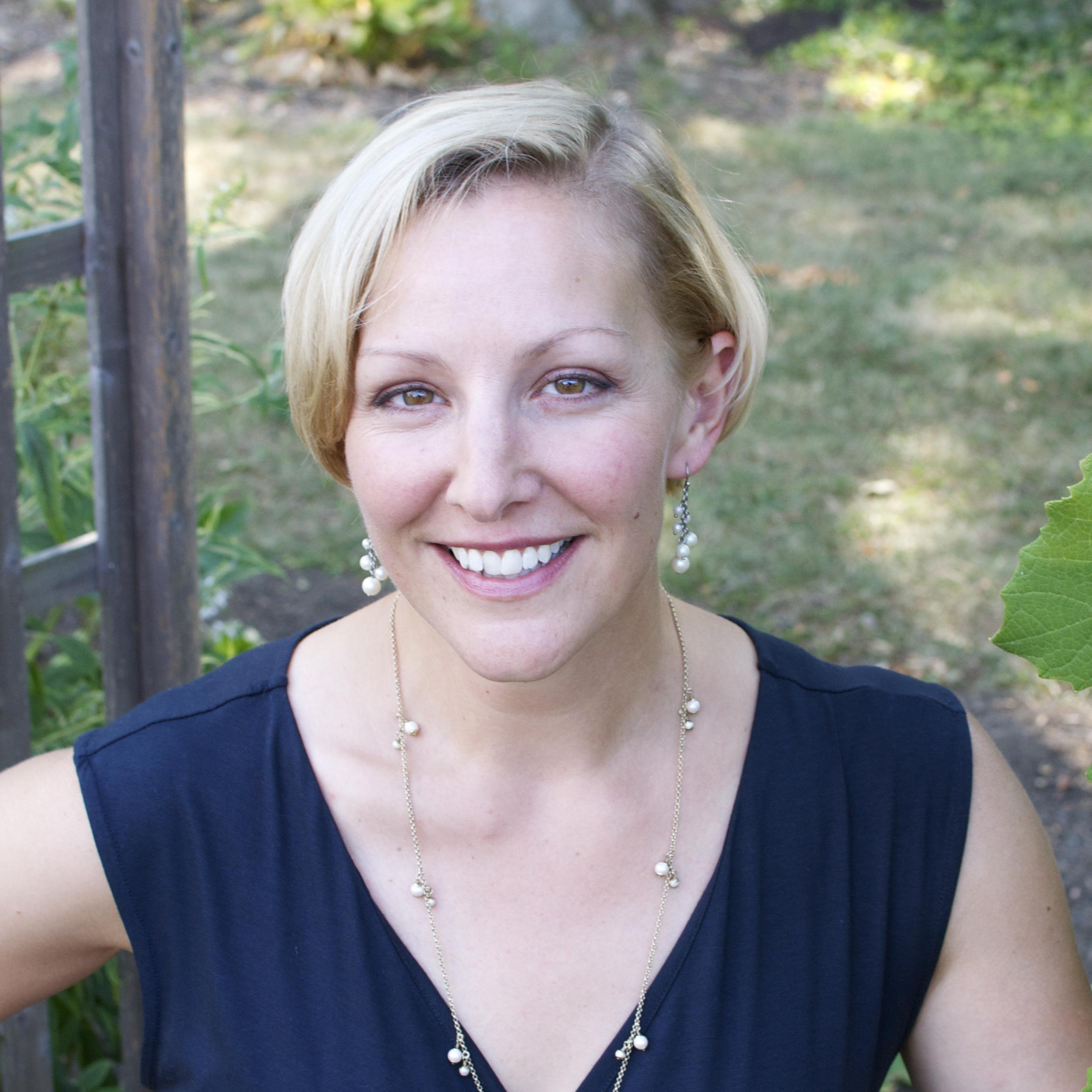 Katrina Kittle is the author of four novels, including The Kindness of Strangers (2006), a BookSense pick and the winner of the 2006 Great Lakes Book Award for Fiction. Her latest novel is The Blessings from the Animals.
Katrina lives in Ohio.
Gripping read.

Publishers Weekly on The Kindness Of Strangers
An attractive story of ordinary people trying to make the best of an awful situation and finding the healing power of love and forgiveness in the process.

Booklist on The Kindness Of Strangers
Kittle wades through heartache and tragedy yet manages to find elegance and charm in her latest novel... A long-view of the nature of marriage and relationships.
Publisher's Weekly
on The Blessings of the Animals