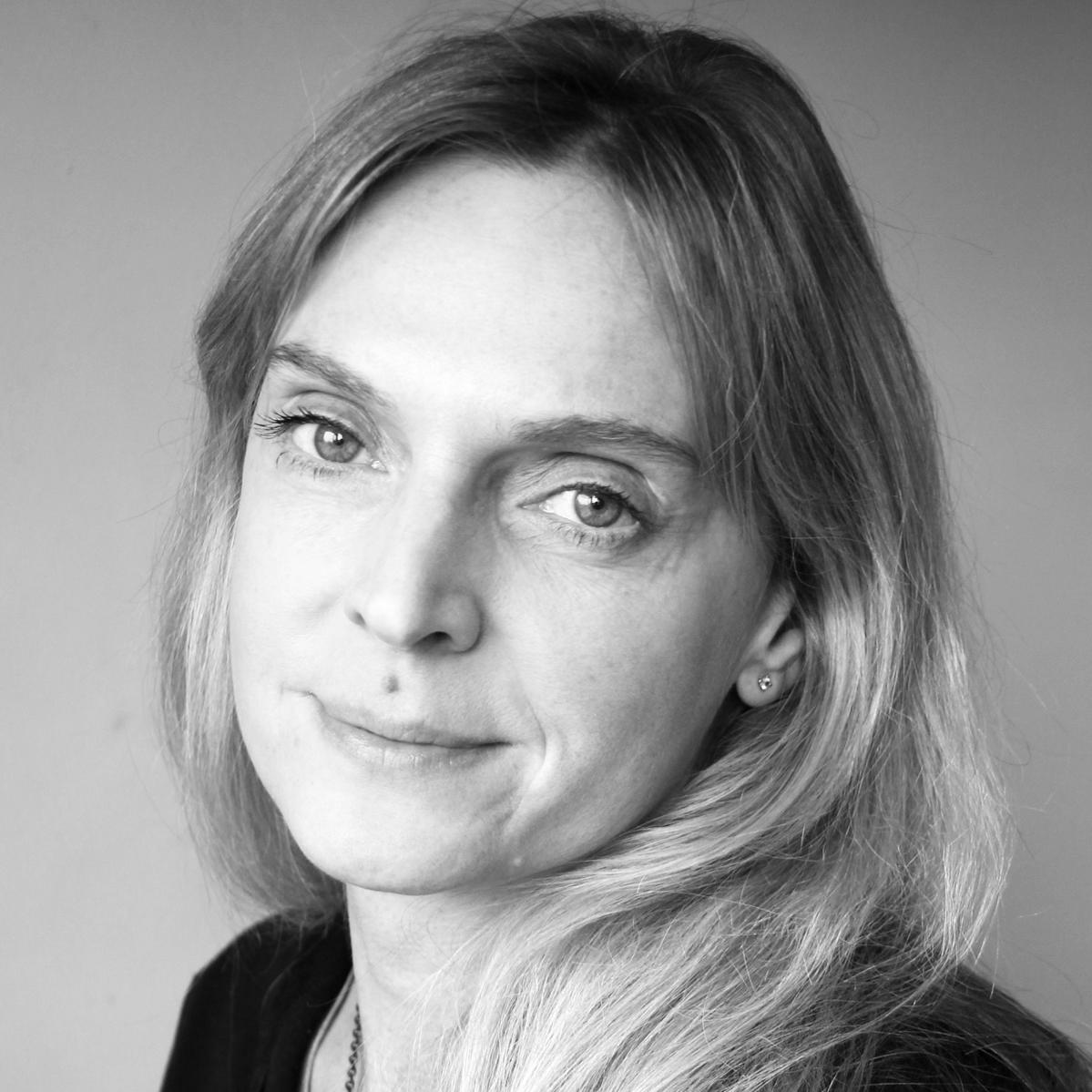 Kefi


Chadwick

Screenwriter & playwright

Kefi is an award-winning screenwriter and playwright.
Kefi's first offering as a writer came when she was still at school where she wrote a 'novel' about a space dog, which was chosen for a gifted children's writing programme. She went on to be shortlisted for the WH Smith Young Writers' Award several times and her poems were published in an anthology. She subsequently turned to the stage and her work has been programmed at the Royal Court, Paines Plough, The Arcola and Nottingham Playhouse amongst others.
Kefi now writes primarily for the screen. Current feature projects include an adaptation of her critically ac
claimed play Any Means Necessary for Wellington Films
(with the BFI)
; In The Kingdom Of The Isles
with Selkie Productions and
Toxic,
an original with Escape Films.

For TV, Kefi also has a number of original and adaptation projects in development. She is also an experienced script editor.
"Kefi Chadwick brings a vivid picture of the mutual destructiveness of fraudulent affairs, but also an awareness that collective action can lead to public change."
Michael Billington
The Guardian on Any Means Necessary
"A major achievement for the Nottingham Playhouse... It painstakingly captures the insidiousness of a lie that sullies everything it touches, and destroys the ability to trust."
Peter Kirwan
Exeunt on Any Means Necessary
"A wonderful script from Pannevis and Kefi Chadwick"
Paul Heath
Hollywood News on Looted
Television
Writer & Creator
IE IE Productions
for
BBC
In Development
An adaptation of Daisy McNally's thriller.
Tiger Lily Films
In Development
Writer
co-writing with Danny McNamara
Tall Stories
In Development
An adaptation of the novel by Lexie Elliot.
Urban Myth
In Development
Creator
co-created with Isabelle Sieb
Spelthorne Community Television
for
Channel 4 Comedy
In Development
Writer
co-writing with Pippa Bennett-Warner
Writer
Flack
Additional Material
Red Planet Pictures
for
BBC
Creator
Stephen Greenhorn
Script Editor & Additional Writer
Maxxx
Additional Material
Director
O-T Fagbenle / Nick Collett
Starring
O-T Fagbenle
Film
Writer & Creator
Funded by Creative Scotland
In Development
Producer
Michelle Stein, BFI Vision Award
Cycle
Top pick at Berlin Shorts Film Festival, selected for BFI Comedy Genius Strand.
Short
Producer
Sangeeta Parekh and Annabel Bates
SexLife
Tribeca Festival, Encounters Film festival amongst others
Cregan
Runner Up - Best International Short Film Category at the Waterford Film Festival
Short
Girl Power
Best Comedy Short at Aesthetica Film Festival
Starring
Dakota Blue Richards
Alice Lowe
Jason Flemyng
Writer
Looted
Winner International Critics Award, Tallin Black Nights festival
Producer
Jennifer Eriksson and Jessie Mangum
Writer
co-written with Rene Pannevis
Theatre
Writer
Director
Donnacadh O'Briain
The Marlborough Theatre, Brighton / Theatre 503
Director
Donnacadh O'Briain
Pleasance Courtyard / Assembly Gardens