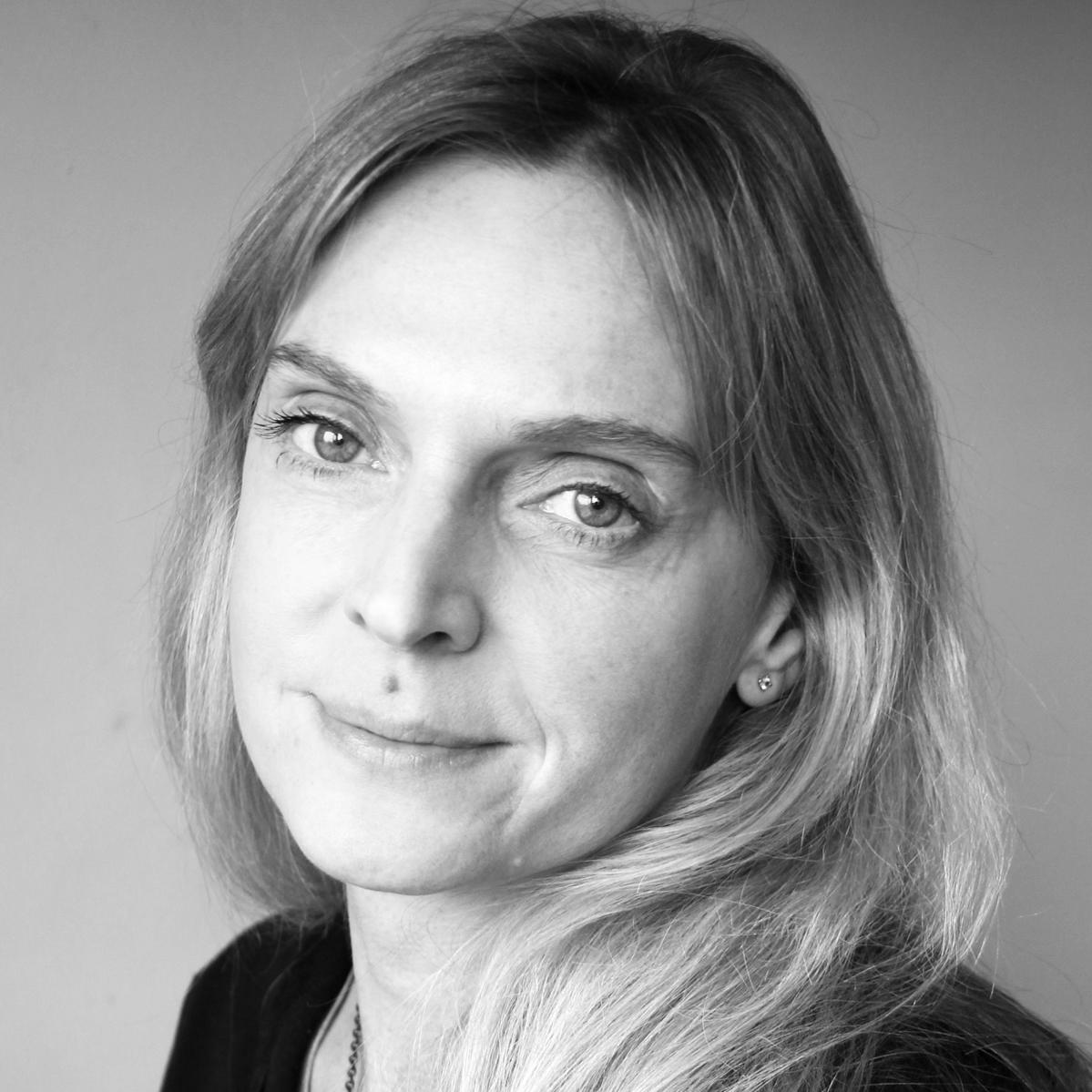 Kefi


Chadwick

screenwriter & playwright


Kefi is an award winning screenwriter and playwright.
Kefi's first offering as a writer came when she was still at school where she wrote a 'novel' about a space dog, which was chosen for a gifted children's writing programme. She went on to be shortlisted for the WHSmith Young Writers' Award several times and her poems were published in an anthology. Her first professional play, Mathematics of the Heart, was presented at Theatre 503 and since then she has worked with the Royal Court, Paines Plough, The Arcola and Nottingham Playhouse amongst others.
Her film work includes an adaptation of her critically acclaimed play Any Means Necessary for Wellington Films and various shorts including Girlpower, which won Best Comedy Short at Aesthetica Film Festival 2014 and SexLife, which was screened at Tribeca in the USA and Encounters in the UK. She is currently developing original feature The Isles with director Georgia Oakley and producer Wendy Griffin, and writing friendship comedy Girlfriends for Kaleidoscope Films.
For TV, her work spans drama and comedy. She has a number of original and adaptation projects in development, including Good People with Sister Pictures, and her episodic work includes Death In Paradise.

Kefi was the winner of Creative England's 2016 Writer's Award on the iWrite scheme, and is part of the 2018/18 EIFF Ideas Lab.

Kefi Chadwick brings a vivid picture of the mutual destructiveness of fraudulent affairs, but also an awareness that collective action can lead to public change.
Michael Billington
The Guardian on Any Means Necessary Sexlife Cregan
Cycle Sexlife Cregan
A major achievement for the Nottingham Playhouse... It painstakingly captures the insidiousness of a lie that sullies everything it touches, and destroys the ability to trust.
Peter Kirwan
Exeunt on Any Means Necessary
Television
Writer
Drama series following a British DI investigate murders on a tropical island.
Red Planet Pictures
for
BBC
Popular drama series set in a close-knit Glasgow community.
Film
Writer
Associate writer on a new project, working with young people to explore what it is like to turn 18 in 2018. Shorts from the project to be developed into a feature.
Co-Writer
Producer
Jennifer Eriksson and Jessie Mangum
Writer
co-written with Rene Pannevis
A new visceral crime story.
Film London, BFI and BBC Films
Theatre
Writer
Starring
Kate Sissons
Samuel Oatley
Nicholas Karimi
An original play about an undercover police officer infiltrating a protest group.
Director
Donnacadh O'Briain
What happens when love doesn't add up? Dr Paul MacMillan is a professor of Chaos Theory whose own life is thrown into chaos when his father dies.
The Marlborough Theatre, Brighton / Theatre 503
Director
Donnacadh O'Briain
Two works featured as part of a collection of plays about sex and relationships.
Pleasance Courtyard / Assembly Gardens