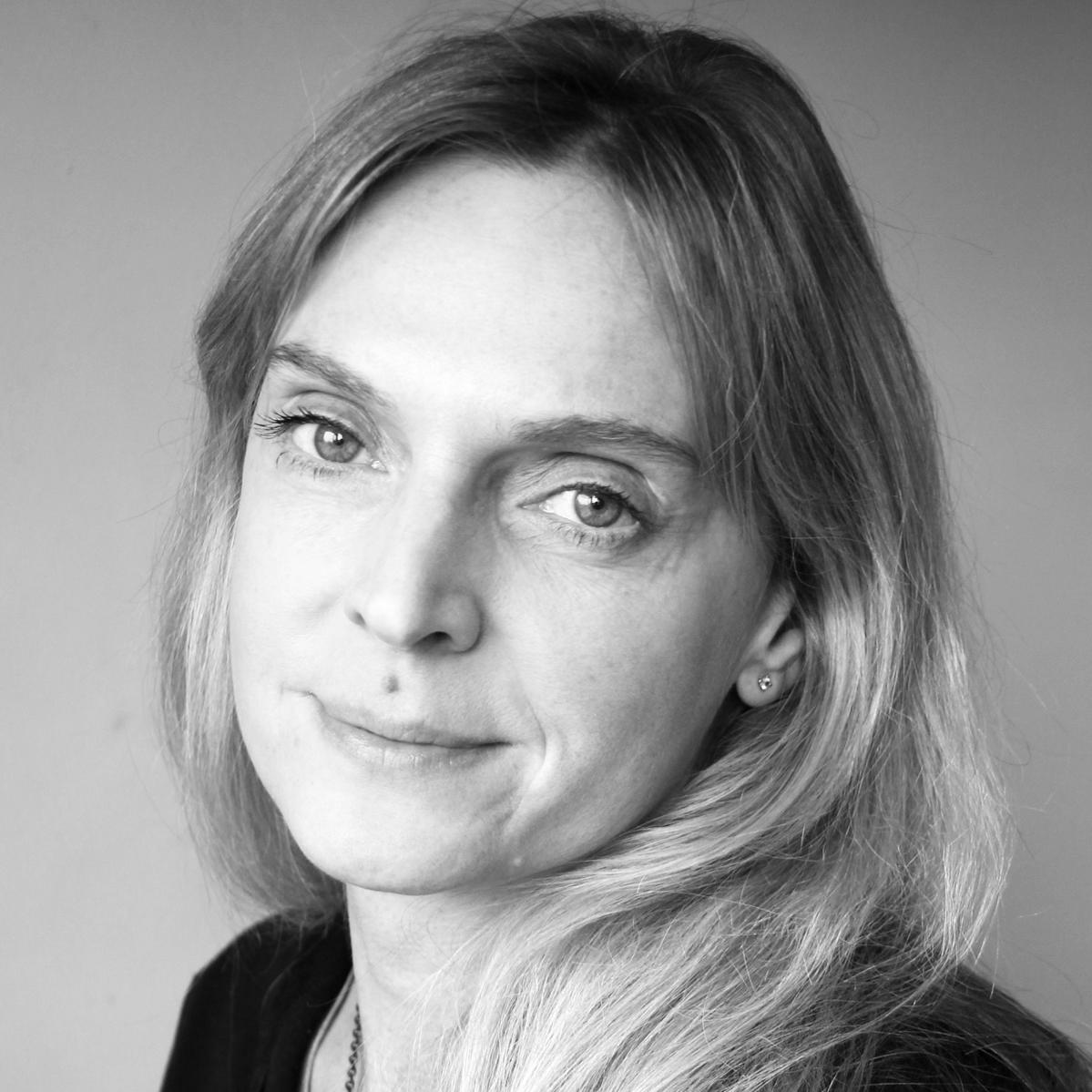 TV
Writer
Drama series following a British DI investigate murders on a tropical island.
Red Planet Pictures
for
BBC
Popular drama series set in a close-knit Glasgow community.
Film
Writer
Associate writer on a new project, working with young people to explore what it is like to turn 18 in 2018. Shorts from the project to be developed into a feature.
Producer
Jennifer Eriksson and Jessie Mangum
Writer
co-written with Rene Pannevis
A new visceral crime story.
Film London, BFI and BBC Films
Microwave Film
Theatre
Writer
Starring
Kate Sissons
Samuel Oatley
Nicholas Karimi
An original play about an undercover police officer infiltrating a protest group.
Director
Donnacadh O'Briain
What happens when love doesn't add up? Dr Paul MacMillan is a professor of Chaos Theory whose own life is thrown into chaos when his father dies.
The Marlborough Theatre, Brighton / Theatre 503
Director
Donnacadh O'Briain
Two works featured as part of a collection of plays about sex and relationships.
Pleasance Courtyard / Assembly Gardens