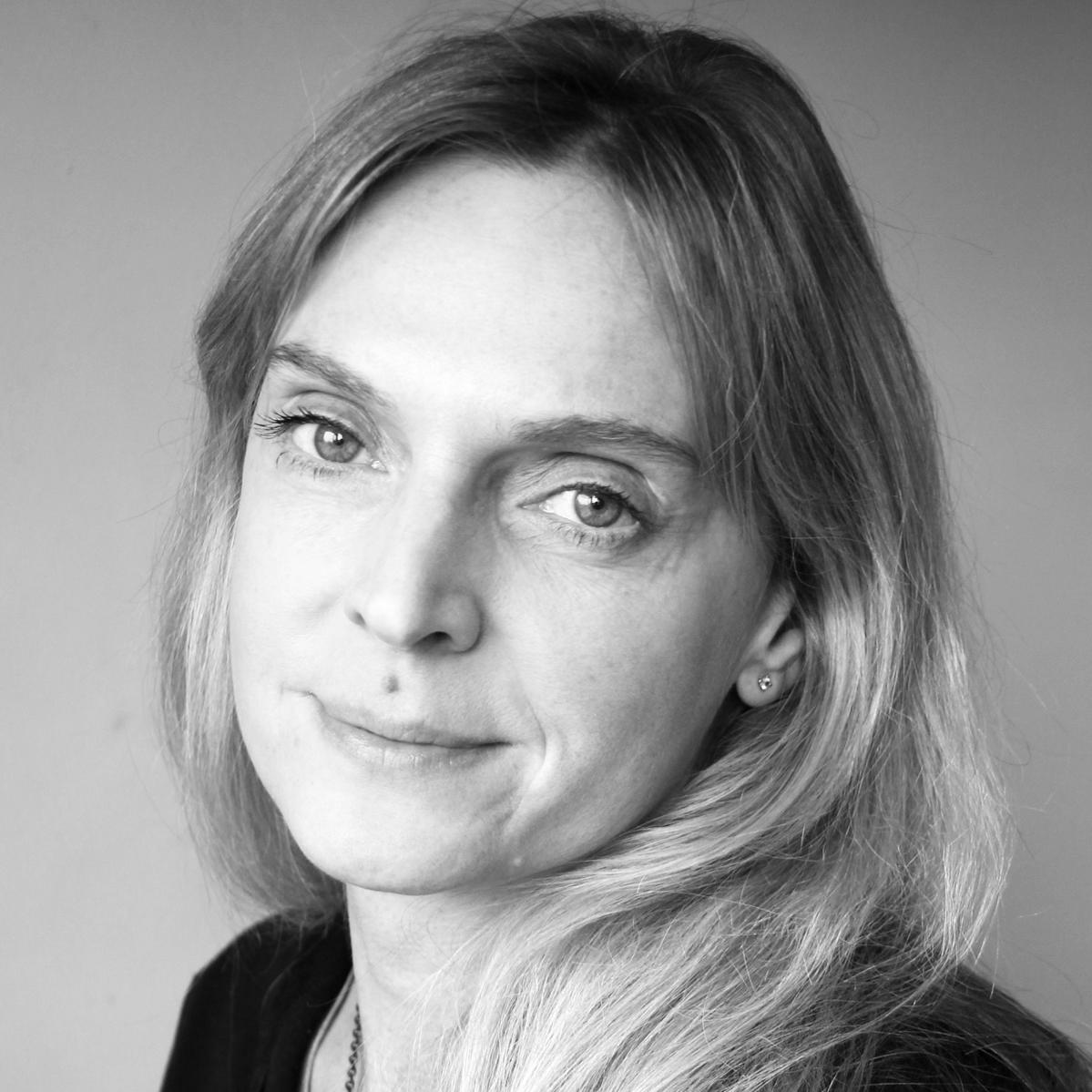 TV
Writer & Creator
Original drama idea in development.
Original drama in development.
Creator
co-created with Isabelle Sieb
New comedy, commissioned by Channel 4.
Spelthorne Community Television
for
Channel 4 Comedy
Original drama idea in development.
Lovely Day
In development
Writer
Popular drama series set in a close-knit Glasgow community.
Film
Writer & Creator
Comedy feature about a group of women on a hen do.
Original feature about a family of refugees who move to the Isle of Bute.
Funded by Creative Scotland
Wendy Griffin
Producer
Michelle Stein, BFI Vision Award
Original feature in development.
Producer
Creative England
An adaptation of Kefi's acclaimed play with mentorship on the screenplay from Rebecca Lenkiewicz.
Wellington Films
Nottingham Playhouse
SexLife
Vimeo Staff Picks, Selected by the British council and the BFI Net.Work
Starring
Jemima Roper
Based on Kefi's critically acclaimed play, SexLife is the story of Dan's ham-fisted attempts to get 'new' mother Mia into bed with hilarious, emotional and musical consequences.
Girl Power
Best Comedy Short at Aesthetica Film Festival
Starring
Dakota Blue Richards
Alice Lowe
Jason Flemyng
A new short set in 1997, during a time of Britpop and Tony Blair, following Cass, a new graduate who wants nothing more than to be part of this exciting new Britain.

Cregan
2nd Prize at the Best International Short Film Category at the Waterford Film Festival
Short
10 minute short film produced as part of Screen South and Film Council Digital Shorts Awards
Writer
Associate writer developing short films with young people to explore what it is like to turn 18 in 2018.
'My Teenage Mind' won the 2019 Changing Minds short film award.
Producer
Jennifer Eriksson and Jessie Mangum
Writer
co-written with Rene Pannevis
A new visceral crime story.
Film London, BFI and BBC Films
Microwave Film
Theatre
Writer
Starring
Kate Sissons
Samuel Oatley
Nicholas Karimi
An original play about an undercover police officer infiltrating a protest group.
Director
Donnacadh O'Briain
What happens when love doesn't add up? Dr Paul MacMillan is a professor of Chaos Theory whose own life is thrown into chaos when his father dies.
The Marlborough Theatre, Brighton / Theatre 503
Director
Donnacadh O'Briain
Two works featured as part of a collection of plays about sex and relationships.
Pleasance Courtyard / Assembly Gardens