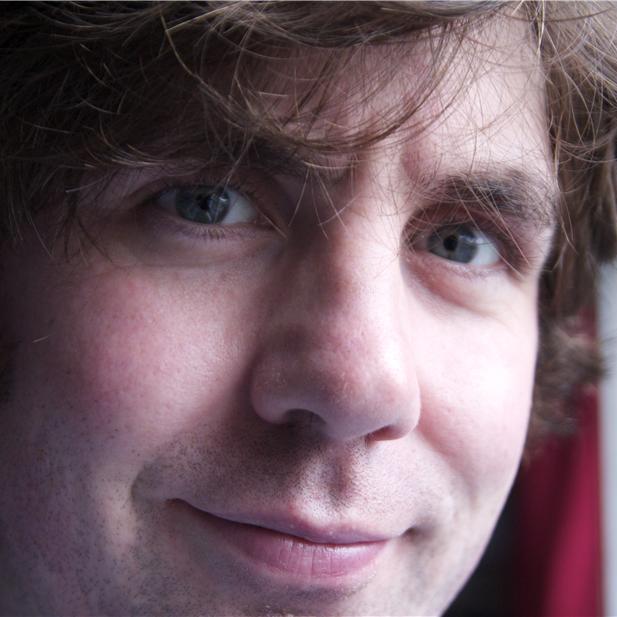 Kieron Quirke
Writer for film and television
Biography
Kieron writes for television with Robin French. In 2008 they were chosen as Broadcast Hotshots - a pick of young talent to watch.
Their comedy series Cuckoo transmitted on BBC3 in October 2012 starring Greg Davies and Andy Samberg, and was the most successful launch of a BBC3 comedy ever. It has since transfered to BBC1. The second series aired on BBC3 in Autumn 2014, starring Taylor Lautner as Cuckoo's long lost son. Series 3 aired in Spring 2016 on BBC3 online and BBC1. Cuckoo has been recommissioned for series 4 and 5.
Together Robin and Kieron have written series on both sides of the pond - their comedy Roomates transmitted in the US in Spring 2009 and their original series Trinity was on ITV2 in late 2009.
Kieron also writes comedy solo - and has been writing pilots for CBS and Shine in the US. Kieron is developing projects in the UK and US.
A journalist and theatre critic for the Evening Standard, Kieron has also written for children's dramas as well as the book and lyrics for the musical adaptation of Terry Pratchett's novel, Only You Can Save Mankind.
CV
TV
Writer
Creator
Andy Riley and Kevin Cecil
Starring
Nick Frost
Daisy Haggard
Sketch writer
Film
Writer
Producer
John Altschuler & Dave Krinsky
Co-written with Robin French
New romantic comedy, co-written and created with Robin French
Working Title Films

In development
Theatre
Writer
Adaptation of Terry Pratchett's novel
Radio
Creator & Writer
Co-written and created with Robin French

Broadcaster BBC Radio 4
In development