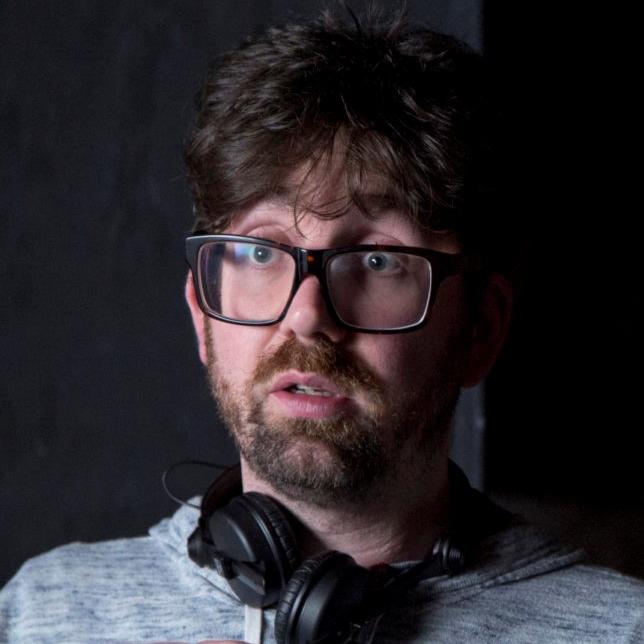 Kieron


Quirke

Writer for film and television
Kieron Quirke writes comedy and drama for television. The first series of his latest comedy Defending the Guilty - starring Katherine Parkinson and Will Sharpe aired on BBC2 after a well-received broadcast pilot last September ('very, very funny' - Daily Telegraph, 'emphatically brilliant' - Daily Mail)

Kieron is otherwise known for Cuckoo, the comedy he co-created with Robin French, starring Greg Davies and (at various points) Andy Samberg, Taylor Lautner and Andie Macdowell. It was the highest rated comedy debut on BBC3 ever, and has gone on to huge success, running on BBC3 and BBC1 for five series, and garnering BAFTA and Comedy Award nominations.

Kieron also develops drama, and for the US market. His other produced series include Trinity (ITV2) and Roommates (ABC Family), both created with Robin French. He also directs shorts.

Television
Writer & Creator
Two Brothers
In development
Director
Jim Field Smith (Pilot), Tom George
Starring
Will Sharpe
Katherine Parkinson
Prasanna Puwanarajah
Mark Bonnar
Gwyneth Keyworth
Series based on the book by Alex McBride.
Starring
Greg Davies
Andy Samberg
Taylor Lautner
Andie Macdowell
Esther Smith
Helen Baxendale
Tyger Drew-Honey
Roughcut
for
BBC 3,
BBC One
Supernatural comedy pilot script.
Conaco
for
Warner Bros Studios
In development
Starring
Isabella Calthorpe
Christian Cooke
Charles Dance
Claire Skinner
Comedy drama set in a fictional Oxbridge college co-written and created by Robin French
Director
Dominic Brigstocke
Starring
Susan Earl
Daisy Haggard
Rasmus Hardiker
Kevin McNally
Starring
Dorian Brown
Tommy Dewey
Tyler Francavilla
Tamera Mowry
Sitcom co-written and created with Robin French
Writer
Creator
Andy Riley and Kevin Cecil
Starring
Nick Frost
Daisy Haggard
Sketch writer
Film
Writer
Producer
John Altschuler & Dave Krinsky
Co-written with Robin French
New romantic comedy, co-written and created with Robin French
Writer & Director
Starring
Elliot Levey
Joseph Timms
Henry Goodman
Gwyneth Keyworth
A medieval rabbi, unable and unwilling to pleasure his wife, builds a Golem to take over his marital duties



Starring
Matthew Kelly
Adam Keast
Claire Redcliffe
Jack and Kelly run a Carvery on a lonely main road. Jack is worried. Kelly is bored. No-one is coming to eat. One night, Jack prays for a miracle - and, in a way, one arrives




Theatre
Writer
Adaptation of Terry Pratchett's novel
Radio
Creator & Writer
Co-written and created with Robin French