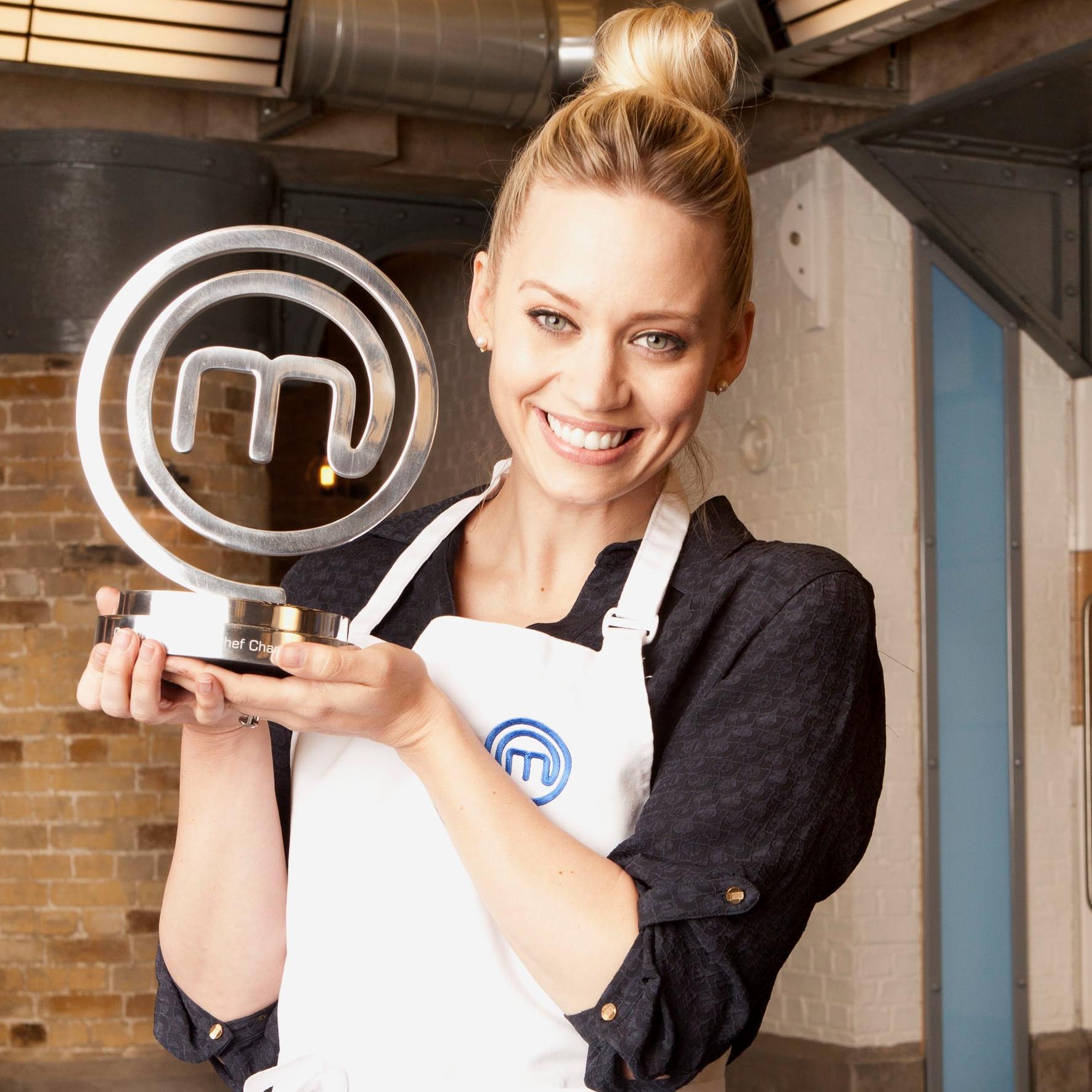 Kimberly


Wyatt

Performer, writer and enterpreneur
Grammy nominated artist Kimberly Wyatt has sold 55 million records worldwide.
She has reached pop success all over the world touring with one of the biggest selling girl groups of all time Pussycat Dolls. Kimberly began dancing at 7 years of age – by 14, she had earned scholarships to the World-Renowned Joffrey Ballet and Broadway Dance Center in New York. At 19 she moved to Los Angeles to pursue her dream and it paid off. 2003 saw Kimberly bust her moves in the Black Eyed Peas video 'Shut Up' and she was soon spotted by Robin Antin, the founder of the Pussycat Dolls. The Grammy-nominated girl group sizzled onto the pop scene in 2005 with their debut album, PCD, and had a string of hits, including Don't Cha and Stick Wit U, both of which reached number one in the UK charts. In 2010 Kimberly put her years of training and well founded knowledge to the test when she joined the hit Sky1 UK show 'Got to Dance' alongside Adam Garcia and Ashley Banjo, the hugely popular series ran for 5 Seasons with Kimberly in the role of lead Judge.
In 2015 Kimberly enjoyed brand new TV including- Murder in Successville, BBC 3 'Give a Pet a Home', ITV 1. In July Kimberly was crowned the winner of BBC1's Celebrity Masterchef in front of a series high audience. The performance pulled the series average up to 3.9m (20.4%), shading BBC1's 3.8m (18.1%) slot average for the past 12 months.
Kimberly is passionate about keeping fit and has fast become a fitness inspiration for many. In 2014 she has appeared on an incredible 9 fitness magazine covers and in June this year launched her own online fitness program 'mumonamission' to help other mums get in shape.
Today, Kimberly lives in London with her husband supermodel Max Rogers, seven month old daughter, Willow and her pet dogs Cupid and Ty.
Our Children need us to help them carve out a better future. Looking to them to be the change just isn't good enoug… https://t.co/S13l5rUZpJ
Follow @KimberlyKWyatt