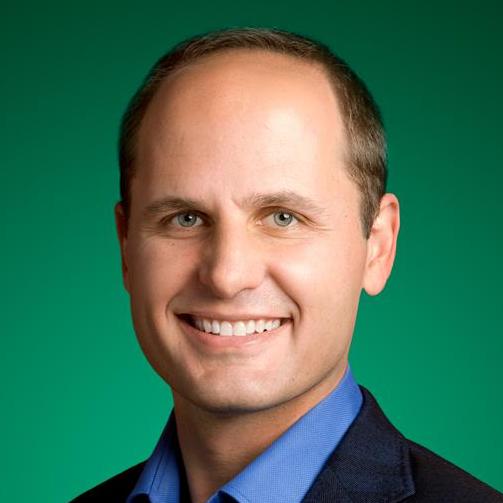 Laszlo Bock spent a decade leading Google's people function, which included all areas related to the attraction, development, and retention of "Googlers". His tenure as Senior Vice President of People Operations was immeasurably successful. During this time, Google was recognized over 100 times as an exceptional employer, including being named the number 1 Best Company to Work for in the United States and in many other countries; the most desirable employer for undergraduates, college graduates, and MBAs in numerous countries; the number 1 Top Diversity Employer overall, as well as number 1 in the categories of Physical Disability, Asian/Native Hawaiian/Pacific Islander, American Indian/Alaskan Native, Latino/Hispanic, Middle Eastern, Black/African American, Asian/Indian, and GLBT; the best company for women in technology; the best company to work for in technology; and honors such as a perfect score from The Human Rights Campaign and Corporation of the Year from The United Negro College Fund.
Since stepping down from his Senior Vice President role, Laszlo has remained at Google as a senior advisor. He is a judge for the MacArthur Foundation's '100&Change' – a competition that will award a $100 million grant to fund a single proposal that will make measurable progress toward solving a significant problem – as well as a commissioner for the Aspen Institute.
Laszlo joined Google from the General Electric Company, where he held various executive leadership roles within GE Capital. Before GE, Laszlo was a management consultant at McKinsey & Company, serving clients in the technology, private equity, and media industries on a wide range of strategic and operational issues, including growth and turnaround strategy. Earlier, he had worked at another consulting firm, a start-up, and co-founded a non-profit organization working with at-risk youth.
Laszlo is a Board Member of Evolv and Agilone, and a member of the Board of Trustees of Pomona College. Laszlo has testified before Congress on immigration reform and labor issues; provided counsel to the President's Economic Recovery Advisory Board and the Office of Personnel Management; and featured in The Wall Street Journal, The New York Times, and on the Today Show. In 2010 he was named "Human Resources Executive of the Year" by HR Executive Magazine. He (briefly) co-held the world record for Greek Syrtaki dance along with 1,671 others.
Laszlo earned a bachelor's degree in international relations from Pomona College and an MBA from the Yale School of Management.

A fascinating and accessible read.
Publishers Weekly
on Work Rules!