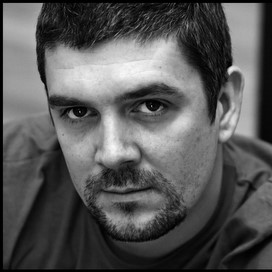 Winner of the Brian Way Award 2010 theatre
20 Stories High Theatre, Liverpool
An original play for young people first produced in 2009 by 20 Stories High and winner of the 2010 Brian Way Award for the best new play for young people.
The judges said that the play 'not only showed great skill and playwrighting craft, layering unforgettable images in a truly unpredictable and riveting story' but also 'hooked' them 'emotionally. The characters were totally lovable.'
Kerrie sets about her daily task of preparing Mum's heroin…
Jakey has just about had enough of life in a gang…
Cameron is too scared to step outside the front door…
One morning, the three teenagers discover a note in the Frosties. Mum has abandoned them: they have been left home alone…
Blackberry Troutface is a bold, gritty and funny play, which explores the universal themes of family, loyalty and ambition. With sharply-drawn characters, crackling dialogue and plentyof humour, we follow three young people as they struggle to cope in exceptional cirumstances.
Media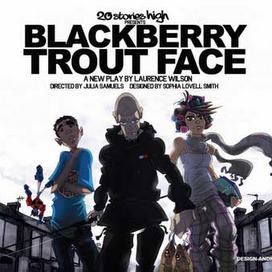 Reviews
the real charm with this production is the dialogue. It is funny and witty while still being real. In fact it feels like wandering into someone's house and watching their children argue with each other.
Mari Jones
Catalyst Media

a play full of vision and insight about a family on the brink of collapse
The Stage

With sharply-drawn characters, crackling dialogue and plenty of savage humour, 20 Stories High hopes the play will reach out to both younger and older audiences, touching upon universal themes of family, loyalty and ambition.
Liverpool Echo

Laurence Wilson pulls no punches with his plays. The writer of Urban Legend and Lost Monsters, his work reflects the challenges of the working class perfectly, without being condescending or attempting to tone down any of the unfortunate circumstances. Tracey Lowe
The Public Reviews