The Alexandria Quartet, which consists of Justine, Balthazar, Mountolive and Clea is Durrell's most admired work, and one of the most celebrated works of the twentieth century. Set amidst the glamour and corruption of pre-war Alexandria, The Alexandria Quartet deals with the end of a passionate affair between L.G. Darley and Justine. Inspired by Einstein's theory of relativity, the concept of The Alexandria Quartet is that truth is relative and consequently in each volume we see the truth of the love affair from a different perspective.
In Justine, we see the affair from the point of view of L.G Darley. In Balthazar, the eponymous narrator tells us that Justine really loved another, and in Mountolive we see that Justine was in fact involved in a political conspiracy with her husband for which her affairs provided a cover. Finally, in Clea, we jump forward in time and see L.G. Darley emerge as an artist, fortified by his experience of love and truth.
The Alexandria Quartet
has been re-issued by Faber to coincide with the centenary of Durrell's birth, with a new introduction by the travel writer Jan Morris.
Rights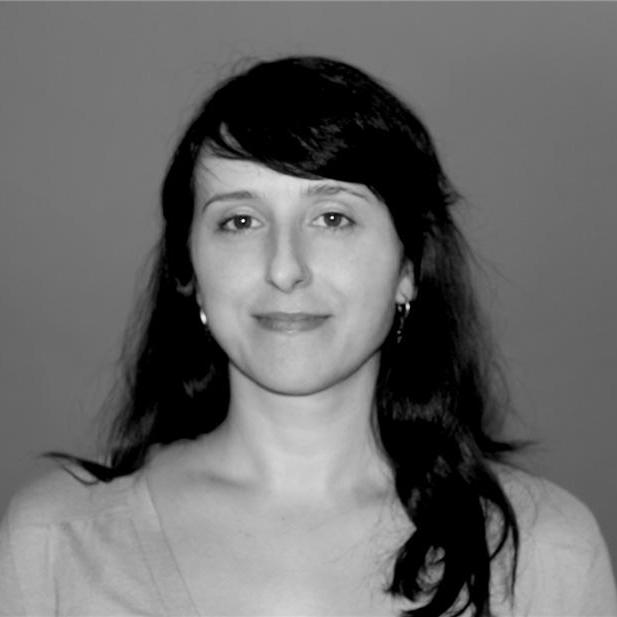 Eva Papastratis manages the translation rights for The Alexandria Quartet
Translation Rights Sold
Italian
World
Einaudi Editore
Korean
World
Woongjin Think Big Co.,
Media