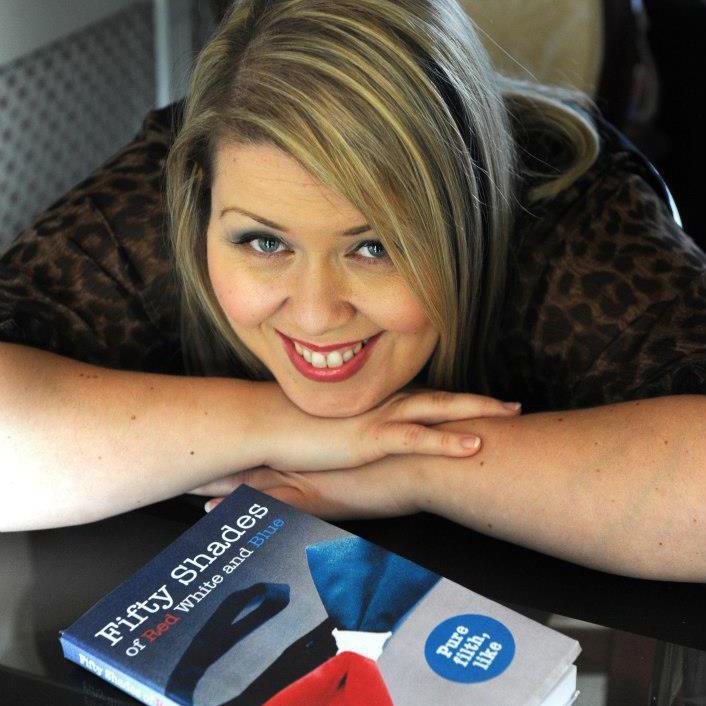 Leesa Harker is an award-winning writer and producer based in Belfast, Northern Ireland.
She is a graduate of Queens University, with a Masters degree in Creative Writing (screenwriting) – Distinction.
Leesa has written and produced multiple plays, which have been produced in the UK, Ireland and Australia. She has written a radio comedy pilot, which was produced by BBC Northern Ireland and she has written comedy sketches for Soft Border Patrol, which was also produced by BBC Northern Ireland.
Leesa has worked as a Trainee Script Editor for Long Story TV on the second series of Hope Street for Britbox and the BBC.
You literally couldn't write the stuff – but Leesa Harker can!!
GNI Magazine
GNI Magazine on Maggie: YerMa
Belfast humour that will leave you will tears rolling down your cheeks.
Belfast Live
Belfast Live on Maggie: YerMa
Theatre
Writer
Writer
Director
Andrea Montgomery
Grand Opera House Belfast
Writer
Director
Andrea Montgomery
Writer
Director
Andrea Montgomery
Writer
Director
Andrea Montgomery
Writer & Producer
Writer / Producer
Director
Andrea Montgomery
Grand Opera House Belfast
Television
Writer
Script Editor