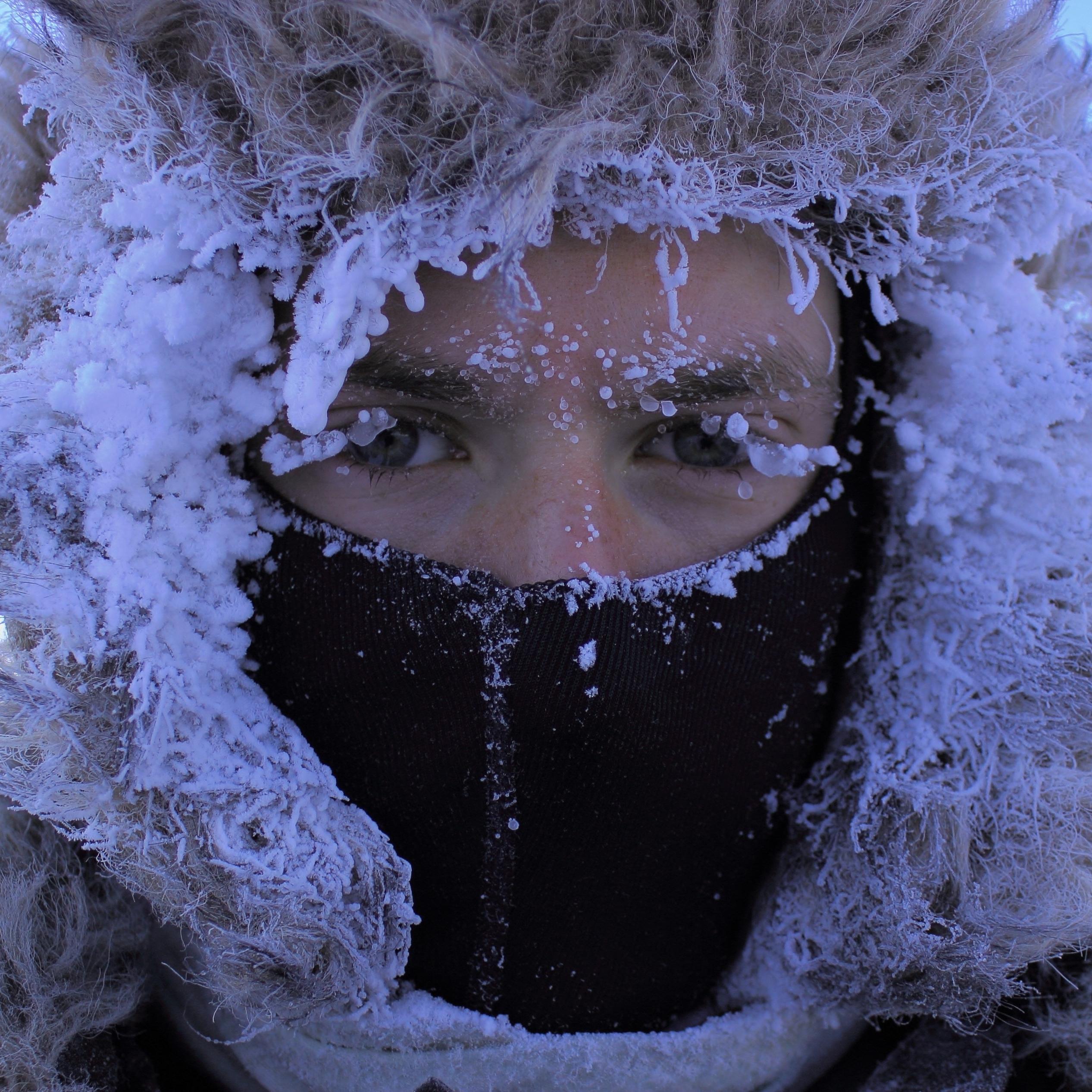 Leo Carew is the debut author of The Wolf. He graduated from the University of Cambridge in 2013 with a degree in Biological Anthropology, specialising in the Palaeolithic or "Old Stone Age", before retreating to the High Arctic archipelago of Svalbard to pursue his passion for exploration. There he spent a full year living in a tent heated by wood-burning stove whilst training and working as an Arctic guide. It was in the considerable vacuum offered by four months of twenty-four-hour darkness that he began formulating his first novel, completed the following year. Leo is now training as a doctor with the ambition of specialising in high-altitude and polar medicine with the army.

When inexperienced young Roper unexpectedly inherits the throne he quickly realises his reign is going to be memorable only for its brevity unless he can he can recruit a handful of crafty outsiders to teach him how to stay alive. Full of dark conspiracies, larger-than-life characters, and tense battles, Leo Carew has created a rousing cross between The Magnificent Seven and Game of Thrones.
Paul Hoffman (author of Left Hand of God)
on The Wolf
Most likely to become the next George RR Martin by the time he's 30
Mail on Sunday
on The Wolf
As bleak and brutal as the northern snows, a new voice in epic fantasy
Gareth L. Powell
on The Wolf
The Wolf is a confident first novel [...] The fight scenes are thrilling and told with ferocity. But there's sophistication here too.
Dave Bradley
SFX Magazine on The Wolf
Carew delivers strong characters and a well-rendered world, and he's not afraid to stick the knife in.
SciFiNow
on The Wolf