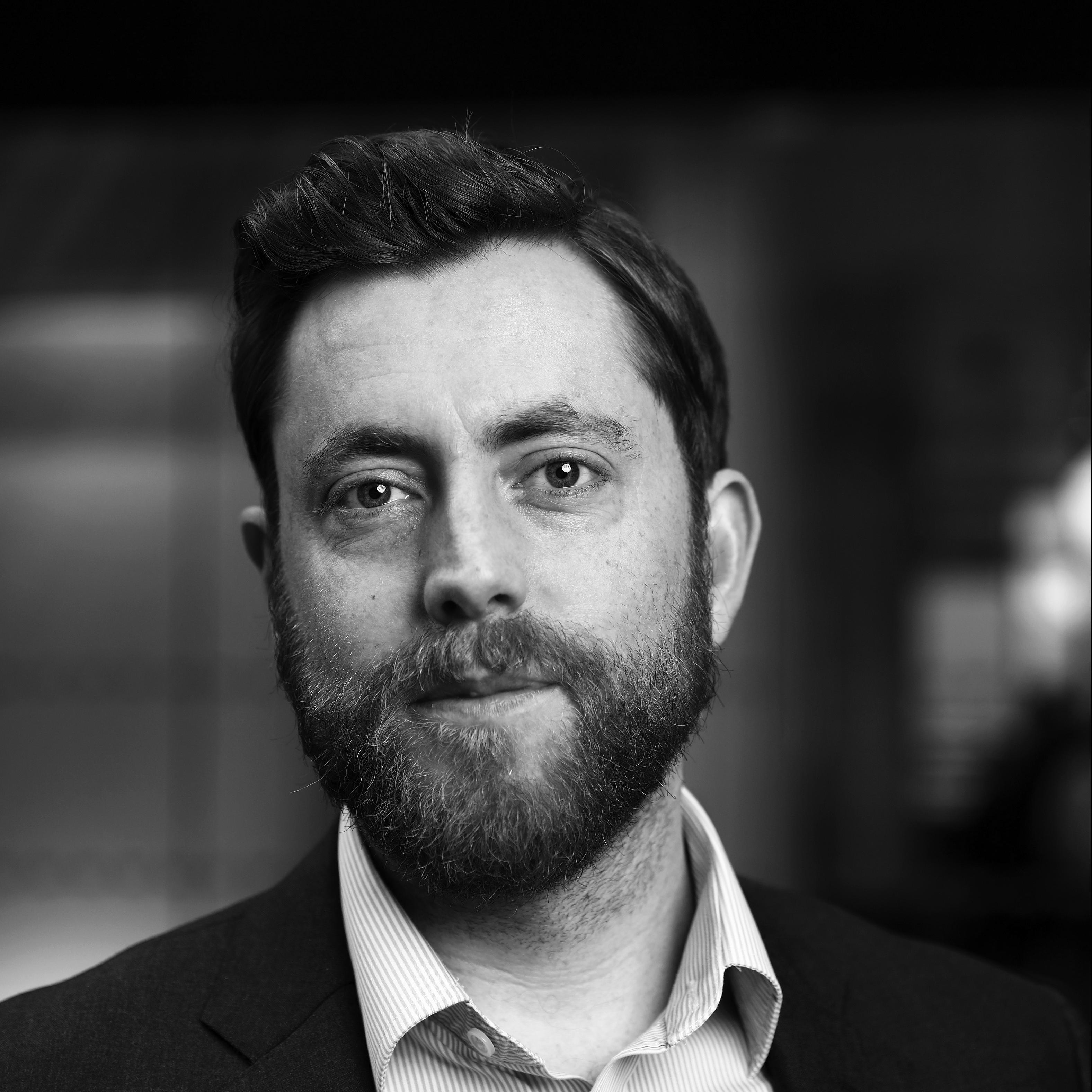 Liam


Vaughan

Investigative journalist and author
Liam Vaughan is an award-winning investigative journalist with Bloomberg and Businessweek magazine who specialises in telling dramatic stories about business and the dark underbelly of finance. His writing, full of characters and cinematic detail, aims to bring complex but important subjects to a mainstream audience.
Vaughan's critically-acclaimed first book, The Fix (2017), told the inside story of the Libor scandal through the man at the centre of it: a mathematically-gifted, socially awkward trader from England named Tom Hayes. It was serialised in the Guardian and the Sunday Times. The Telegraph described it as "genuinely brilliant."

Vaughan has covered financial markets for more than a decade. In 2013, he led a team of reporters who uncovered a global conspiracy to manipulate the $5 trillion a day foreign exchange market, sparking investigations on three continents that have resulted in $10 billion in fines for banks including JP Morgan, Citigroup, Barclays and UBS. He was awarded a Gerald Loeb award for excellence in business journalism in 2014 and the Harold Wincott prize for the best financial journalism in 2013.

Vaughan lives in London with his fiancé. On weekends he can often be found cheering on Arsenal Football Club.

RT @StrykerMcGuire: On Wall Street, being Black often means being alone, held back, deprived of the best opportunities. Here, Black men and…
Follow @liamvaughanBBG