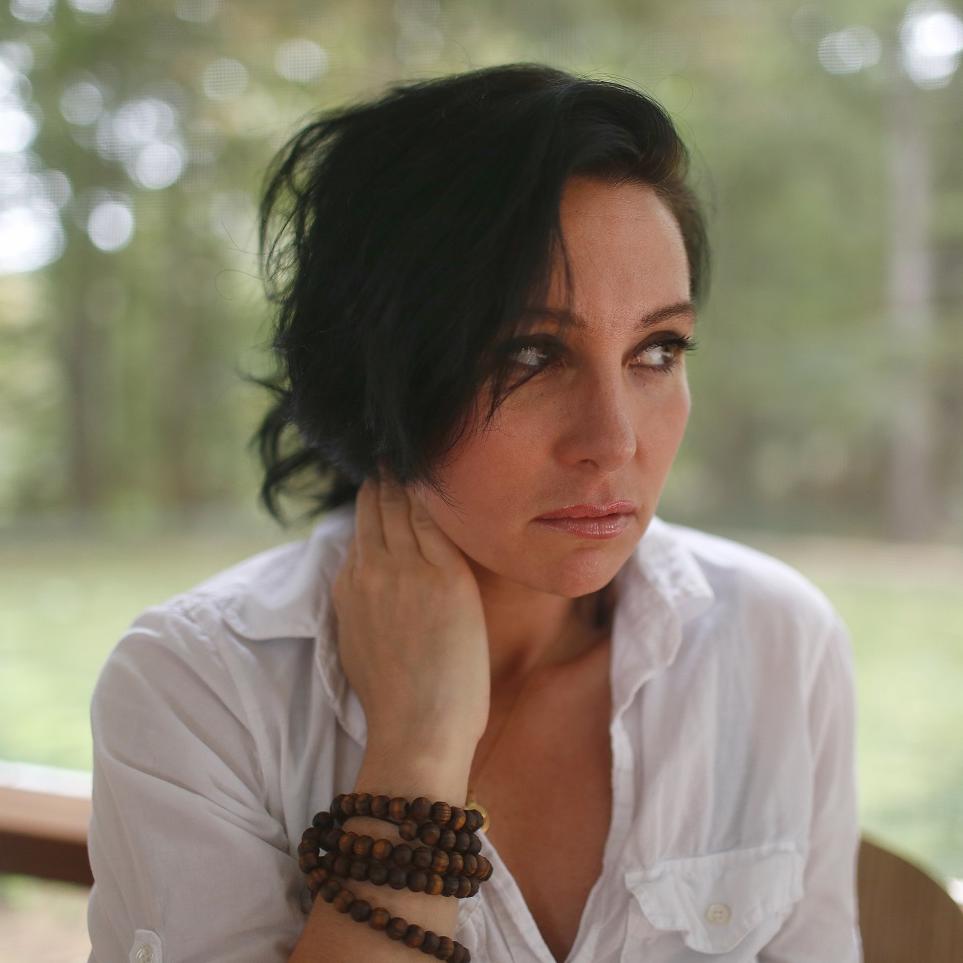 Lisa Taddeo is a two-time recipient of the Pushcart Prize (2017, 2019). She received her MFA in fiction as the Saul Bellow Fellow from Boston University. Her fiction has been published in or is forthcoming from Granta, The Sewanee Review, CQR, Notre Dame Review, NER, The Sun Magazine and Esquire Magazine, among others. Her nonfiction has been published in Esquire Magazine, New York Magazine, Elle Magazine, The New York Observer, Glamour Magazine and The Sun Magazine. Lisa's work has been included in Best American Sports Writing and Best American Political Writing. She is the winner of the William Holodnok fiction prize and the winner of the 2017 Florence Engel Randall Award in fiction.

Her first book Three Women went to number one on the Sunday Times Bestseller and the New York Times Bestseller lists and was Foyles Non-Fiction Book of the Year 2019.
Intense and riveting. It gives us epic themes in miniature. These women broke my heart and I won't forget them.
Gillian Anderson
on Three Women
An unflinching dissection of female desire so poetically described, I forgot it was non-fiction. Lisa Taddeo makes a gorgeous, unabashed debut. Wow.
Gwyneth Paltrow
on Three Women
Three Women is an astonishing act of imaginative empathy and a gift to women around the world who feel their desires are ignored and their voices aren't heard. This is a book that blazes, glitters and cuts to the heart of who we are. I'm not sure that a book can do more.
The Sunday Times
on Three Women