book
| Fiction
| 2011
World →
Hachette Children's Books
Twins Tori and Taya Wild disagree about almost everything ... except for their love of animals - which is good since their house is almost always full of them!

Their mother fosters all kinds of wild animals and the adorable tiger cubs, Chips and Gravy, are the most recent animals keeping them busy.

But when Dad falls ill and can no longer travel for work, Mum's animal fostering days could be over. They need to think up a money making scheme fast and that's when they set up a new 'animals on film' business ... and soon their lives are about to get even wilder!
Rights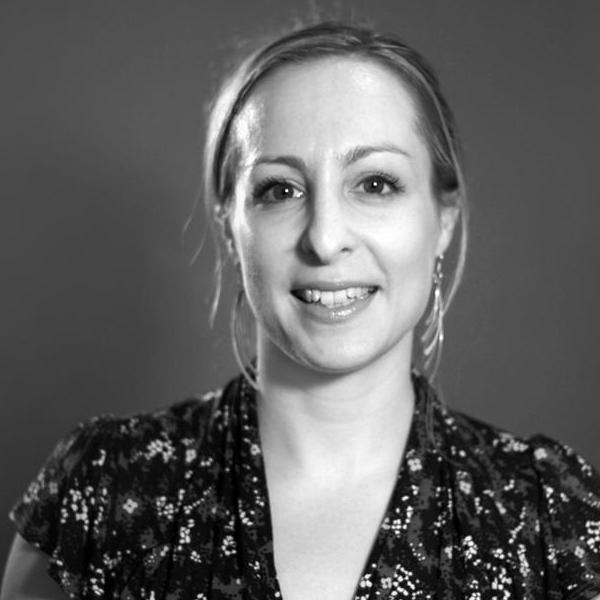 Stephanie Thwaites manages the translation rights for Wild: Tiger Trouble
Audio Rights
Available
The audio rights are handled by Alice Lutyens.
Media