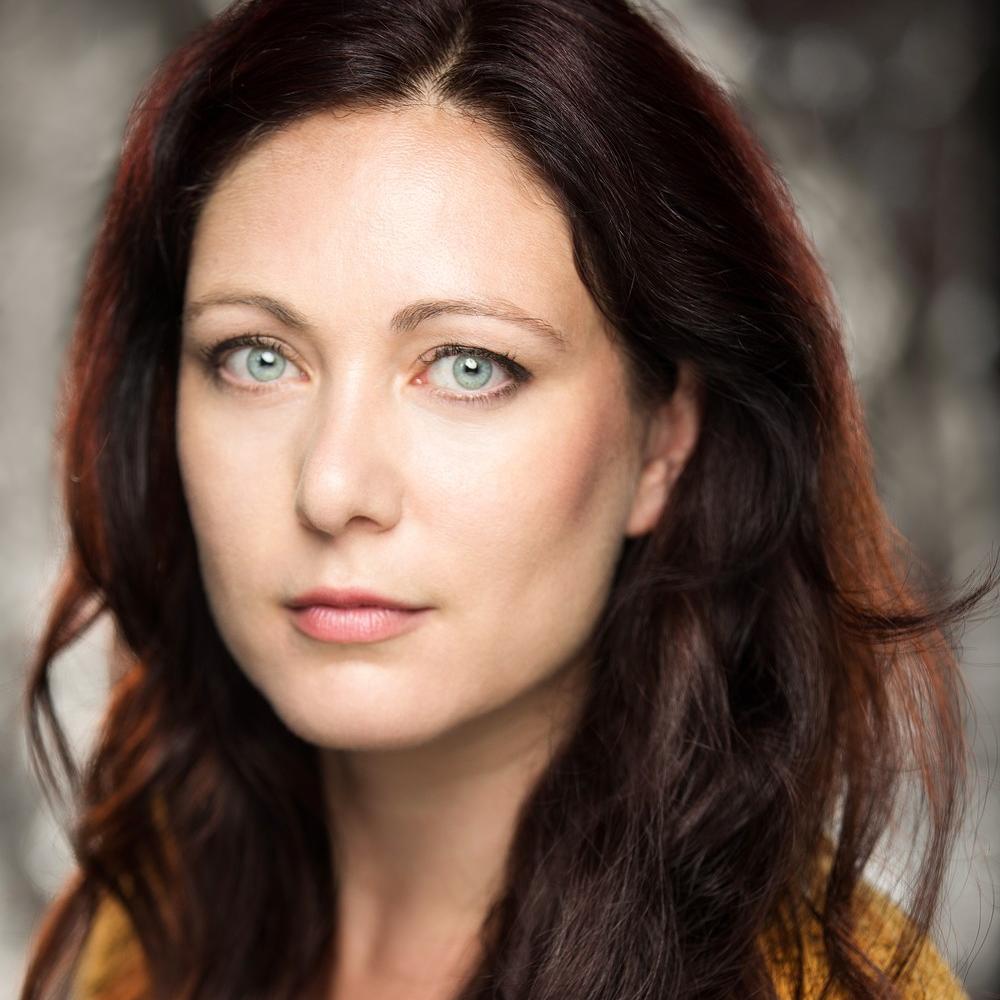 Lucy


Trodd

Performer, Writer, Improviser and Singer
Lucy Trodd is a very tall comedic actor and improviser who does a good line in uniformed professionals, mothers and extra-terrestrials.
After university, Lucy worked extensively with legendary theatre maker Ken Campbell. This led to an intense affair with improvisation and the founding of Showstopper! The Improvised Musial (West End, Radio 4 and eight Edinburgh Festivals). Lucy has performed in over 400 full-length improvised musicals.
Trodd En Bratt is Lucy and Ruth Bratt's absurd character double act. Following the success of series 1, they have been commissioned by BBC Radio 4 to write a second sketch series. The show is based on their hugely successful 2012 Edinburgh show Well Done You. It was described by the Metro as a 'potpourri of the weird, the wonderful and the downright demented, held together by winning onstage chemistry'. They were finalists in the prestigious BBC Audio Awards 2015.
As a solo writer, Lucy was awarded a Peggy Ramsay grant to write her stage play Mothers' House. She was a finalist in the 2011 Sky/Funny Women writing competition and received a £20 WHSmiths voucher for her entry in the Southwark St George's Day poetry competition.
2015 saw Lucy and The Showstoppers performing at the Apollo Theatre for ten weeks meaning eighty new musicals have had their West End premiere. Showstopper! now transfers to The Lyric West End until July 2016. Series 2 of Trodd en Bratt Say "Well Done You" aired in December on BBC Radio 4.

Lucy Trodd
Lucy Trodd
Lucy Trodd
Lucy Trodd
Lucy Trodd
Lucy Trodd
Lucy Trodd
Lucy Trodd
Lucy Trodd
Lucy Trodd
Showstopper!
But the great delight is to see such an ingenious and talented team throw everything at a show that must, by its very nature, vanish. Brilliant.
Sarah Hemming
The Financial Times on Showstopper! The Improvised Musical (West End)
RT @TheShowstoppers: In this video, @AndrewDPugsley tests @ruthbratt to see if she can guess the setting of shows we've previously performe…
Follow @TroddenBratt