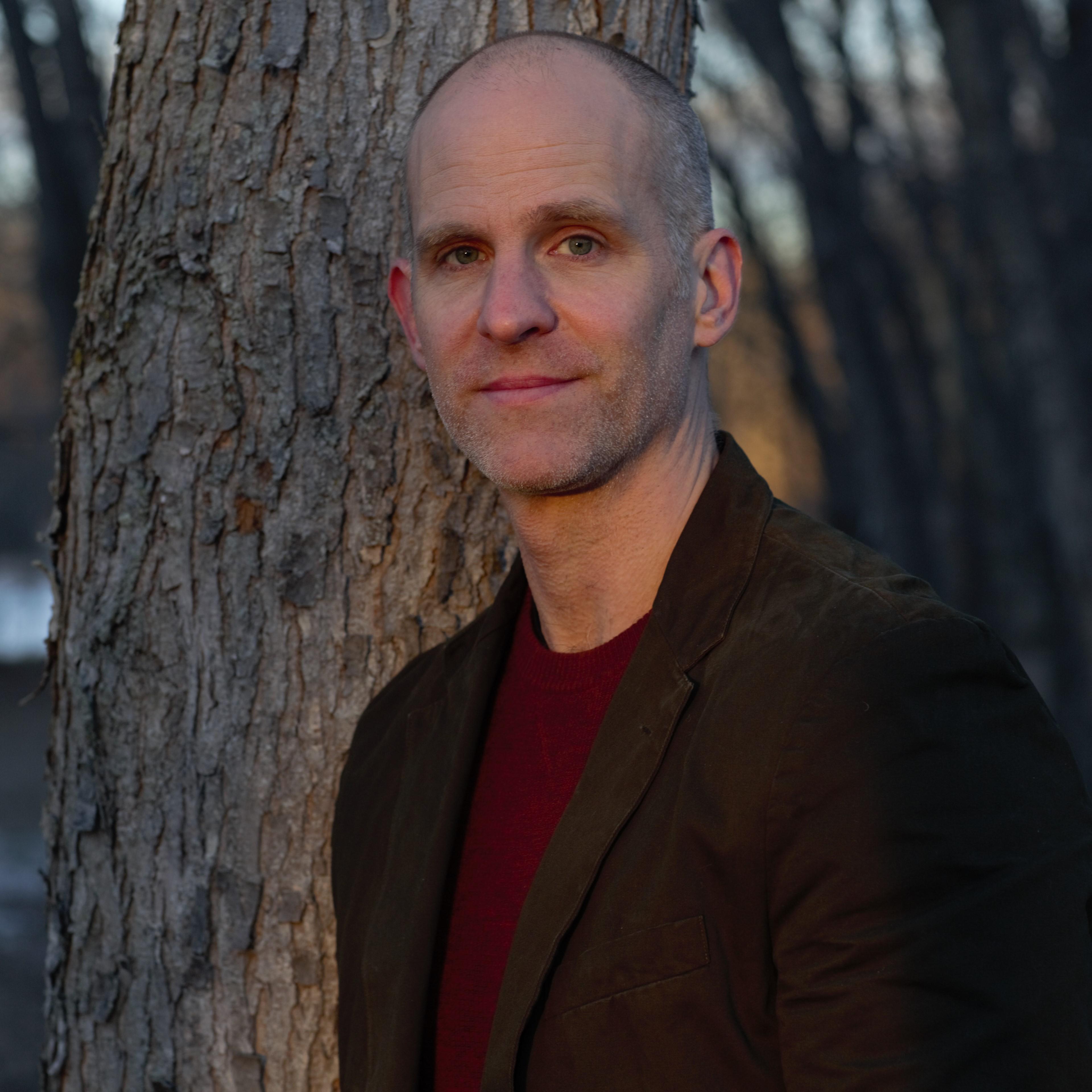 ICM Partners
Luke Dittrich has been a contributing editor at Esquire since 2008. His work has appeared in numerous anthologies, including The Best American Crime Writing, The Best American Travel Writing, and The Best American Science and Nature Writing, and his article about a group of strangers who sheltered together during a devastating tornado won the 2012 National Magazine Award for Feature Writing.

His forthcoming book, Patient H.M., explores the legacy of his neurosurgeon grandfather's most famous patient, Henry Molaison, an amnesiac from whom medical science learned most of what it knows about how memory works.

A fascinating, powerful investigation, a matroyshka doll of nested stories about the past and present, remembering and forgetting... . But it's Luke Dittrich's beautiful unfolding of the story, the art of his sentences and reportage, that you'll never forget.
Michael Paterniti - author of The Telling Room
on Patient H.M
The workings of memory are a major theme [in Patient H.M.]: "Memories make us. Everythingwe are is everything we were." But the machinations of scientists and researchers—their personality andambition, power and hubris—are of equally vital (and cautionary) importance in Dittrich's unusual andcompelling mix of science and family history.
Tony Miksanek
Booklist on Patient H.M
Oliver Sacks meets Stephen King in a piercing study of one of psychiatric medicine's darker hours. (...) A mesmerizing, maddening story and a model of journalistic investigation.
Kirkus
on Patient H.M
[A] courageous mix of scientific investigation and memoir.
Publishers Weekly
on Patient H.M