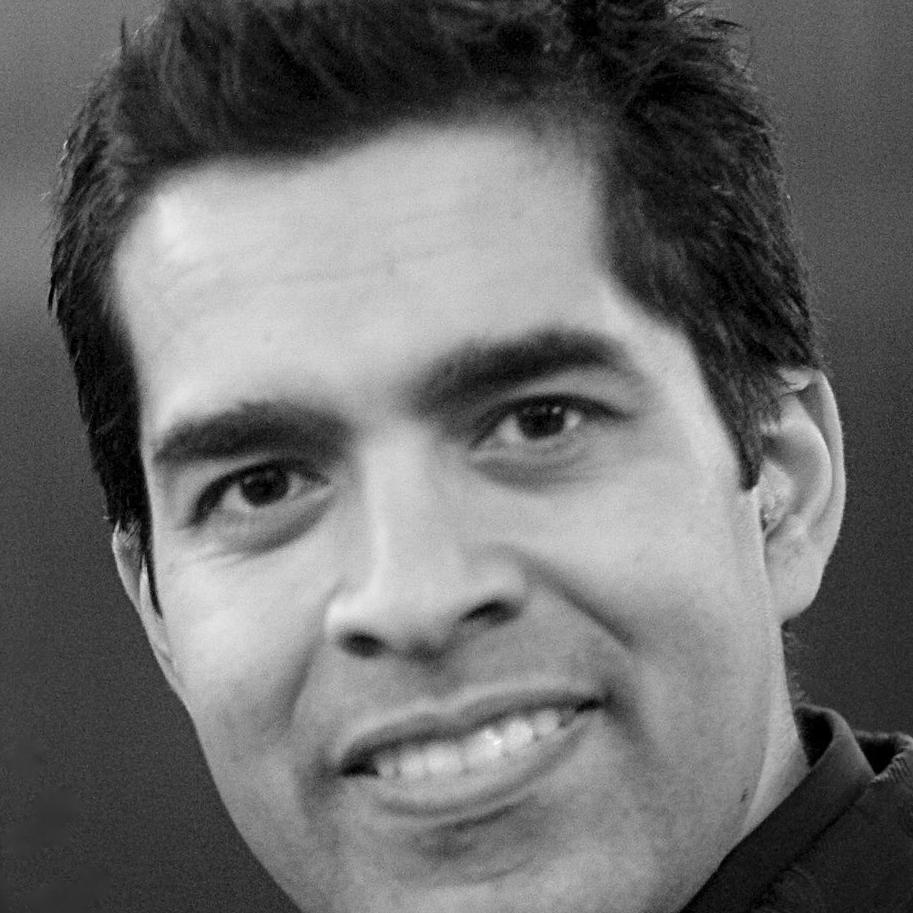 Michael is an alumnus of the Faber Academy and Curtis Brown Creative. He is passionate about thrillers, and crime/suspense writing, and is particularly interested in breaking the boundaries of the genre. He's also very interested in cinema and would love to have a novel turned into a film. He recently finished his debut novel, Reversal.

Michael runs a family business in the shipping industry. He previously worked for several years as a managing director of derivatives trading at two of the world's largest investment banks, where he learned to speak good Russian.

He lives in London with his wife.