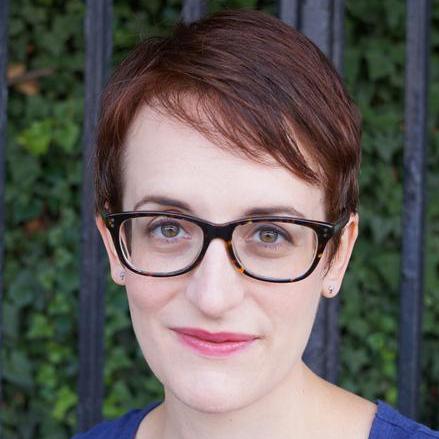 ICM Partners
Maggie is a former Senior Editor at Amulet Books and Abrams Books for Young Readers. She holds an MFA in writing for children and young adults from Vermont College of Fine Arts and a BA from Harvard College.

She lives in Brooklyn, NY with her husband.
An engrossing, emotionally resonant spin on the old adage: Be careful what you wish for.
Kirkus Reviews
on The Cost of All Things
Brilliant, provocative, and absolutely spellbinding.
Lauren Myracle
on The Cost of All Things
A memorable debut
Booklist
on The Cost of All Things
RT @BenBlacker: I am head over heels for @amynoelleparks's THE QUANTUM WEIRDNESS OF THE ALMOST-KISS. Just ridiculously sweet, funny, charmi…
Follow @maggielehrman