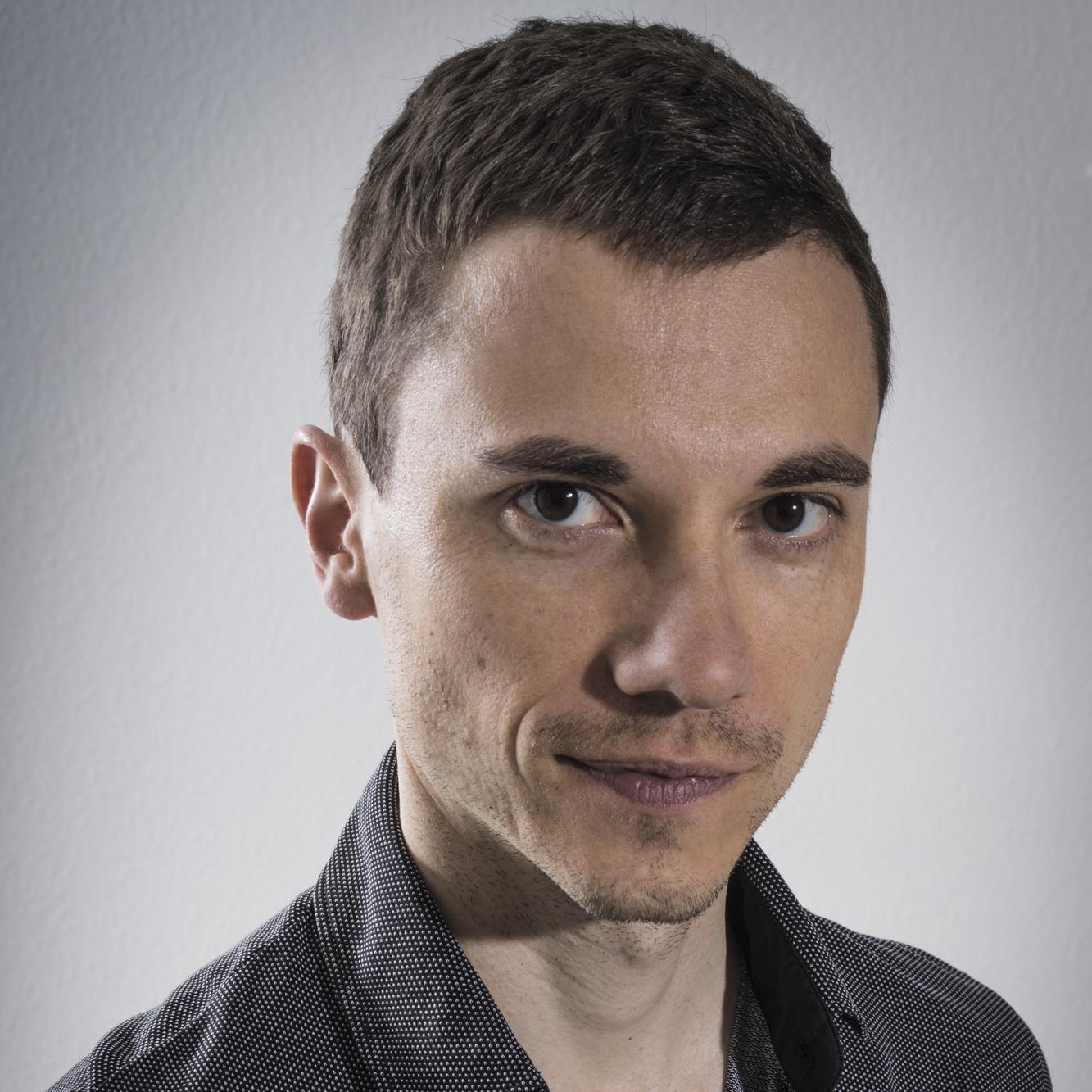 Marc


Tritschler

Marc is a pianist, MD, music supervisor, arranger and composer of music for the theatre.

Marc has recently moved to London from Berlin, where he held a conducting position as Deputy Music Director at the world-renowned revue theatre Friedrichstadt-Palast. He was also the European Music Supervisor for We Will Rock You Germany, Switzerland, Sweden and Belgium.
Since arriving in London Marc has composed and music supervised for The Merchant of Venice at the Royal Shakespeare Company, and was the music director for As You Like It at the National Theatre. In 2016 he composed the music for Ibsen's Ghosts at HOME theatre, Manchester, and for The Winter's Tale at the National Theatre of Croatia. He was also the music director for Complicité's A Pacifist's Guide to the War on Cancer at the National Theatre of London. Marc is currently the Associate Music Director for the Azerbaijan Islamic Solidarity Games in Baku 2017.