Choke Collar (Positron Episode 2)
book
| 4
| 2012
World English →
Byliner Originals
In this second, steamy episode of the new Byliner Serial
Positron
, Margaret Atwood picks up where she left off in her dystopian dark comedy
I'm Starved for You
, mining wholly deviant territory where a totalitarian state collides with the chaos of human desire. Husband and wife Stan and Charmaine face more troubles in safe but carefully controlled Consilience, a social experiment in which the lawful are locked up and criminals roam the wasteland beyond the gates that is the America of Margaret Atwood's creepily plausible near future. In the world of
Choke Collar
, when you surrender your civil liberties, you enter a funhouse of someone else's making.
Choke Collar
is the second of four stories in the
Positron
series for Byliner which will ultimately become a full length novel.
Rights
Film Rights
Available
Contact Karolina Sutton for more information
Audio Rights
Available
The audio rights are handled by Alice Lutyens.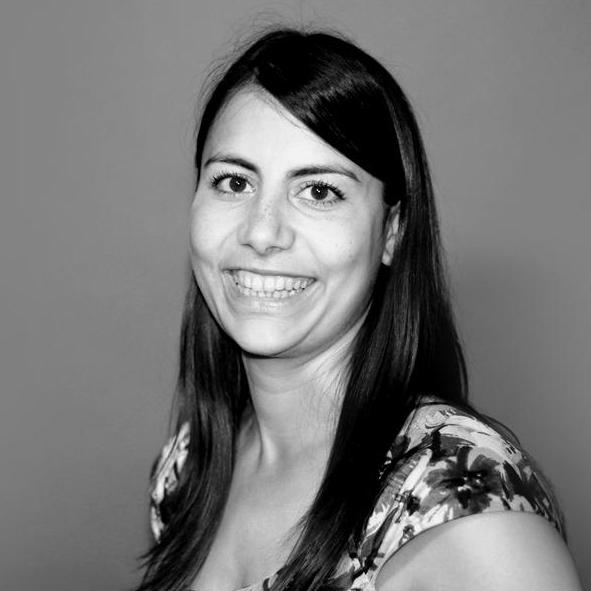 Sophie Baker manages the translation rights for Choke Collar (Positron Episode 2)
Media