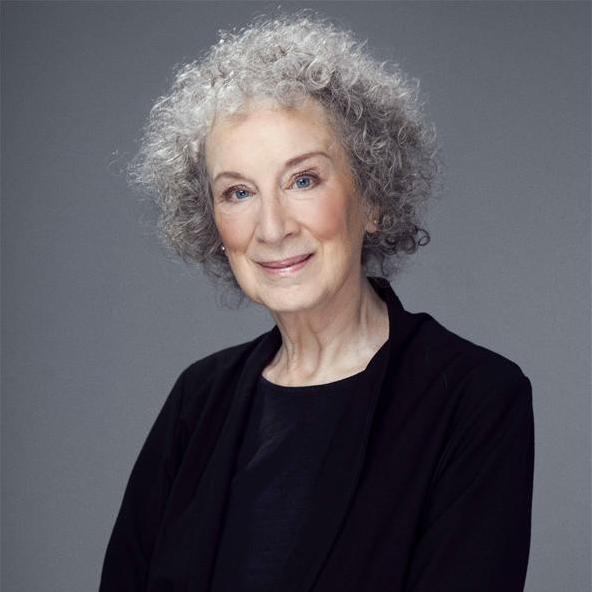 Negotiating with the Dead
book
Non-Fiction
UK Cambridge University Press
Based on the Empson Lectures Margaret Atwood gave at the University of Cambridge in 2000, Negotiating with the Dead is a series of essays examining the craft of writing.
Looking back on her own childhood and the development of her writing career, Margaret Atwood examines the metaphors which writers of fiction and poetry have used to explain - or excuse - their activities, looking at what costumes they have seen fit to assume, what roles they have chosen to play. In her final chapter she takes up the challenge of the book's title: if a writer is to be seen as 'gifted', who is doing the giving and what are the terms of the gift?
Margaret Atwood's wide and eclectic reference to other writers, living and dead, is balanced by anecdotes from her own experiences as a writer, both in Canada and on the international scene. The lightness of her touch is underlined by a seriousness about the purpose and the pleasures of writing, and by a deep familiarity with the myths and traditions of western literature.
Rights
Film Rights
Available
Contact Karolina Sutton for more information
Audio Rights
Available
The audio rights are handled by Alice Lutyens.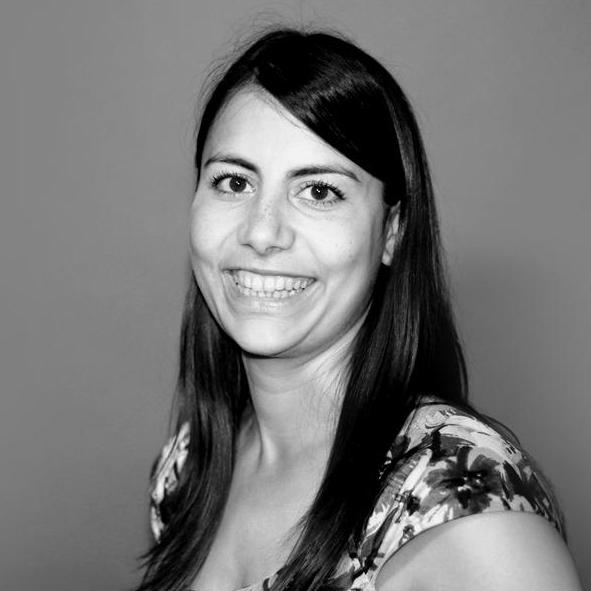 Sophie Baker manages the translation rights for Negotiating with the Dead
Translation Rights Sold
Arabic
World
Supreme Council of Culture
Chinese Complex
Taiwan
Rye Field Publishing Co.
Chinese Simple
Mainland China
China Renmin University Press
Greek
World
Oceanida Publications
Italian
World
Ponte Alle Grazie SpA
Polish
World
Wydawnictwo Karakter
Portuguese
Brazil
Editora Rocco
Romanian
World
Editura Tritonic
Swedish
World
Prisma Presse
Turkish
World
Dogan ve Egmont
Media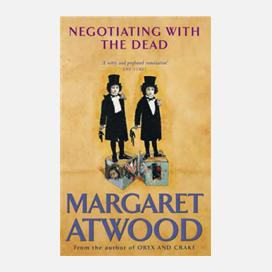 Reviews

Juggling well-worn subjects which "get murky or pretentious", this is a streetwise, erudite, suggestive enquiry into problems and myths of the writer's role. Her light touch on hard thoughts, her humour and eclectic quotations, lend enchantment to an argument that has as many undulating tentacles as a well-developed sea anemone. Ruth Padel
The Independent Full Review

a pleasure to read: erudite, talky, with a beady humour Sam Leith
The Telegraph Full Review

A witty and profound rumination about writing
The Times

a playful, informed and briskly sensible discussion of the writing life Christopher Taylor
The Telegraph Full Review

Witty, erudite and thoughtful Rupert Winchester
The Telegraph Full Review