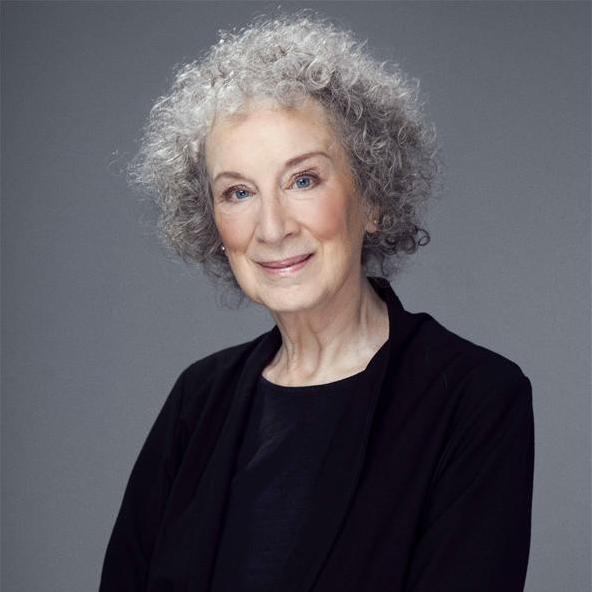 book
Fiction
UK Bloomsbury Publishing
Canada McClelland & Stewart Inc
US Nan A. Talese
Margaret Atwood's eagerly anticipated new novel is a testament to her remarkable literary mastery and imaginative power. Though set in the undefined near future, the novel reflects a world we very much recognise and poignantly reminds us of our own enduring humanity.

The times and species have been changing at a rapid rate, and the social compact is wearing as thin as environmental stability. Adam One, the kindly leader of the God's Gardeners – a religion devoted to the melding of science and religion, as well as the preservation of all plant and animal life – has long predicted a natural disaster that will alter Earth as we know it. Now it has occurred, obliterating most human life. Two women have survived: Ren, a young trapeze dancer locked away in the high-end sex club where she works, and Toby, a God's Gardener who barricades herself inside a luxurious spa where many of the treatments are edible.

Have others survived? Ren's bio-artist friend Amanda? Zeb, her eco-fighter stepfather? Her onetime lover, Jimmy? Or the murderous Painballers? Not to mention the CorpSeCorps, the shadowy, corrupt policing force of the ruling powers…

As Adam One and his followers make their way through a changed world, Ren and Toby will each find their way out, leading to the novel's unexpected and affecting conclusion.

By turns dark, tender, violent, thoughtful, and uneasily hilarious, The Year of the Flood is Atwood at her most brilliant and inventive.

The third novel in the Oryx and Crake trilogy, Maddaddam will be delivered in Winter 2012.
Rights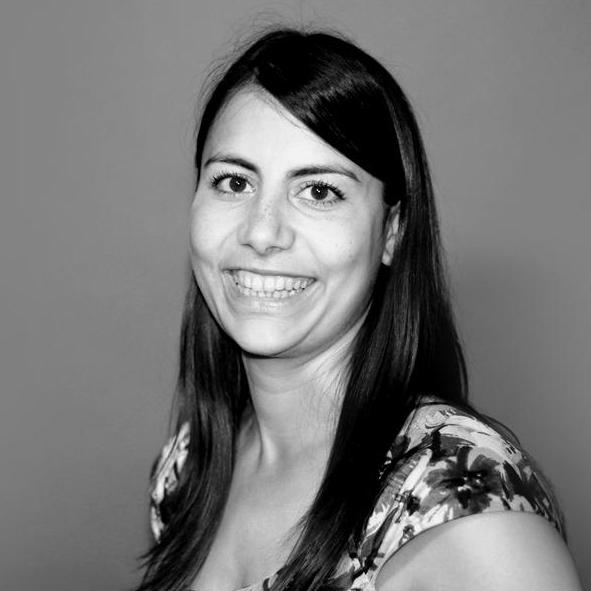 Sophie Baker manages the translation rights for The Year of The Flood
Translation Rights Sold
Chinese Complex
Taiwan
Ten Points Publishing
Chinese Simple
Mainland China
Shanghai Translation Pub. Ho.
Croatian
World
Skolska Knijga
Danish
World
Lindhardt & Ringhof
Dutch
World
Prometheus/Bert Bakker
Estonian
World
Eesti Raamat
Finnish
World
Otava Publishing Company
French
World
Editions Laffont
Georgian
World
Books in Batumi
German
World
Berlin Verlag
Greek
World
Psichogios Publ Co Greece
Hebrew
World
Kinneret Zmora Bitan
Hungarian
World
Europa Konyvkiado
Hungarian
World
Jelenkor Kiado Szolgaltato Kft.
Italian
World
Ponte Alle Grazie SpA
Japanese
World
Iwanami Shoten
Norwegian
World
Aschehoug & Co
Polish
World
Proszynski I S-Ka
Portuguese
Brazil
Editora Rocco
Portuguese
World
Bertrand Editora
Romanian
World
Editura Art
Russian
World
Eksmo Publishers
Slovene
World
Ucila International
Spanish
World
Ediciones B
Turkish
World
Dogan Kitapcilik
Media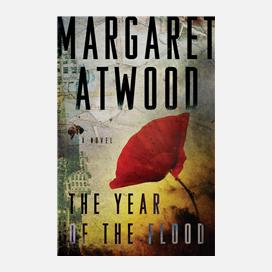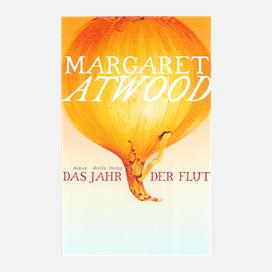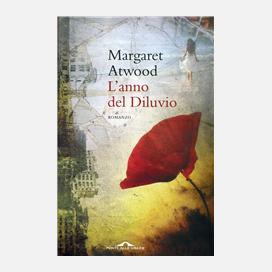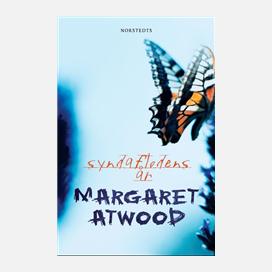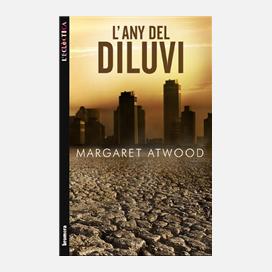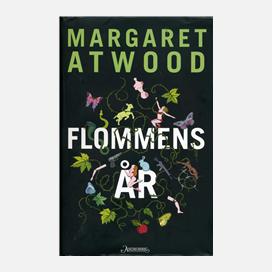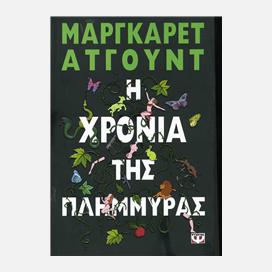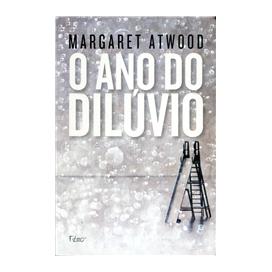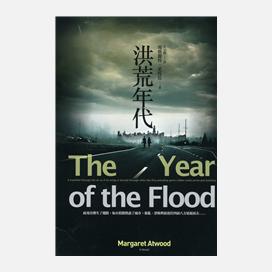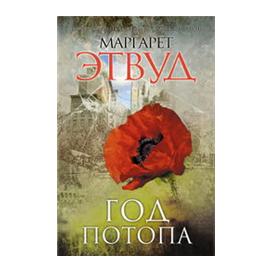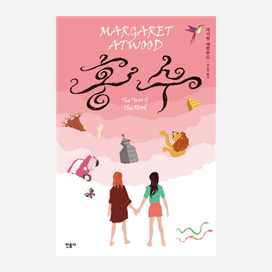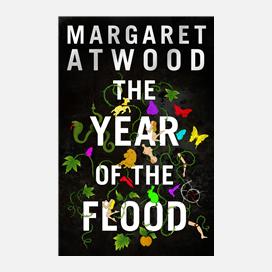 Reviews

Certainly The Year of the Flood- which is as pacy as a thriller ... is laced with [Atwood's] dry wit, her gift for names and wordplay, and her savage, credible invention. Erica Wagner
The Times

This is a gutsy and expansive novel, rich with ideas and conceits, but overall it's more optimistic than Oryx and Crake. Marcel Theroux
Publishers Weekly Starred Review Full Review

Atwood's mischievous, suspenseful, and sagacious dystopian novel follows the trajectory of current environmental debacles to a shattering possible conclusion with passionate concern and arch humor. Donna Seaman
Booklist
Strange New World
Atwood has brilliantly re-told her own tale, through other mouths and focusing on different details. Jeanette Winterson
The New York Times Full Review

Atwood is a genius and this book contains multitudes. Jamie Byng
Letter to Amazon Full Review

Another of my favourite non-Canongate books of the year...
Atwood is a genius and this book contains multitudes. Jamie Byng
Letter to Amazon Full Review

Margaret Atwood has an uncanny knack for writing about prescient subjects ... [she] carefully constructs a dystopian world, bookmarked by 14 Blakeian hymns, that's just a few steps removed from our own.
Vogue

The novel shows the Nobel Prize-worthy Margaret Atwood at the pinnacle of her prodigious creative powers.
Elle Magazine Full Review
Margaret Atwood's <em>Year of the Flood</em> is timely, gripping
Atwood creates a totally believable futuristic world in which people, for the most part, are the beasts. Susan Kelly
USA Today Full Review